Alegion Powers Machine Learning by Building Better Data
We saw a gap in the market: there was no robust data training solution that could handle the complexity and volume of annotations required by increasingly sophisticated machine learning models. Alegion went to work to build a best-in-class video annotation platform to complement its computer vision capabilities for image annotation. At the same time, Alegion extended its capabilities in NLP, NER, and text-based annotation to build a complete annotation solution for companies that need a single provider for multiple projects or multi-data type projects.

Today, our powerful labeling software makes the most complex use cases possible with hi-resolution video streaming, rich ontologies, associative relationships, and AI-powered tooling. We support customers across a variety of industries with an end-to-end managed service, which turns unstructured data into high quality, model-ready training data through our team of data experts, AI-powered annotation platform, and a skilled global workforce. We also license our SaaS platform, Alegion Control, which we created for customers to experiment and iterate before scaling up.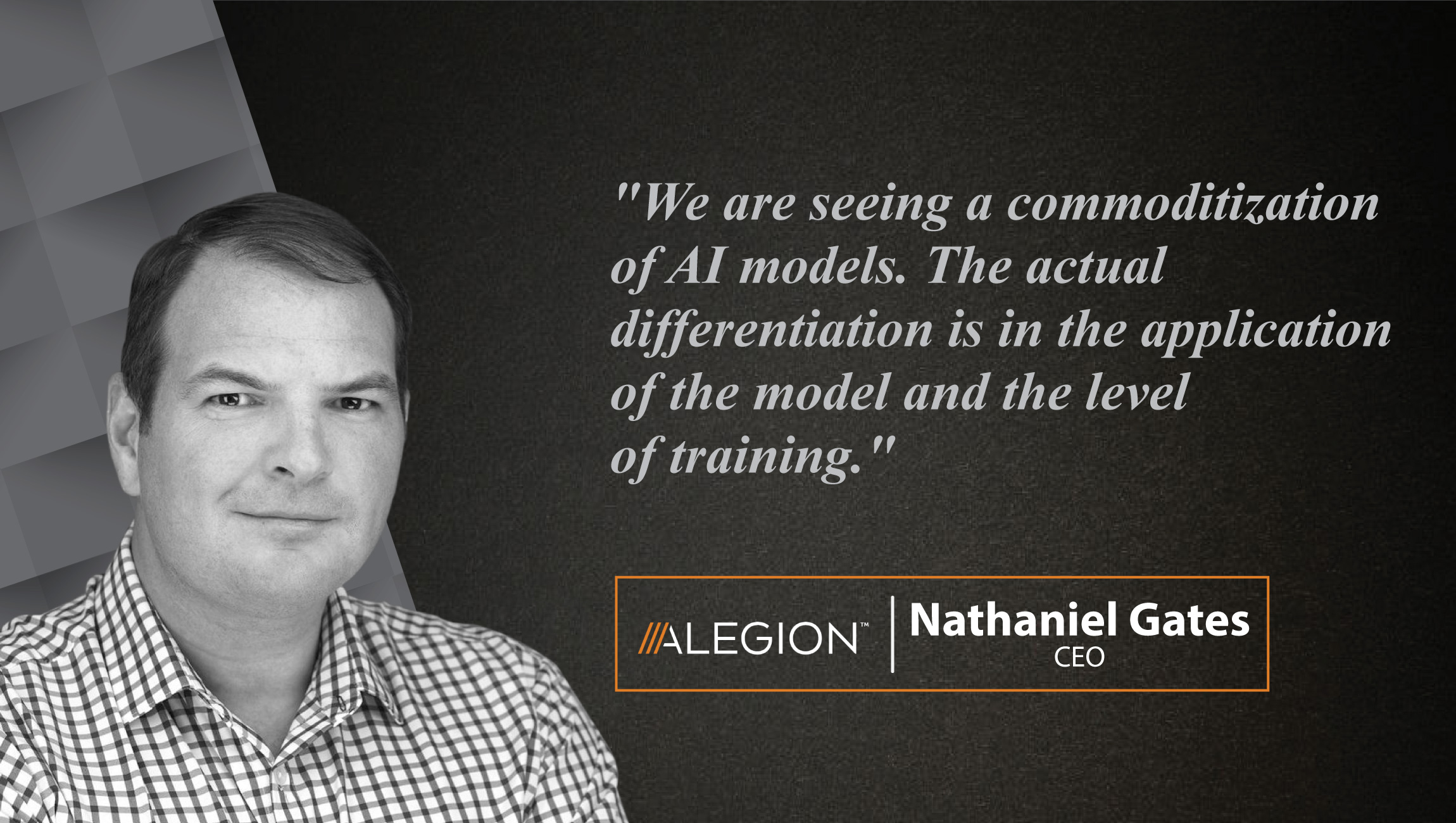 The Alegion leadership team is made up of engineers, data scientists, business leaders, and entrepreneurs with decades of cross-disciplinary experience. We are committed to excellent customer service and supporting responsible AI solutions.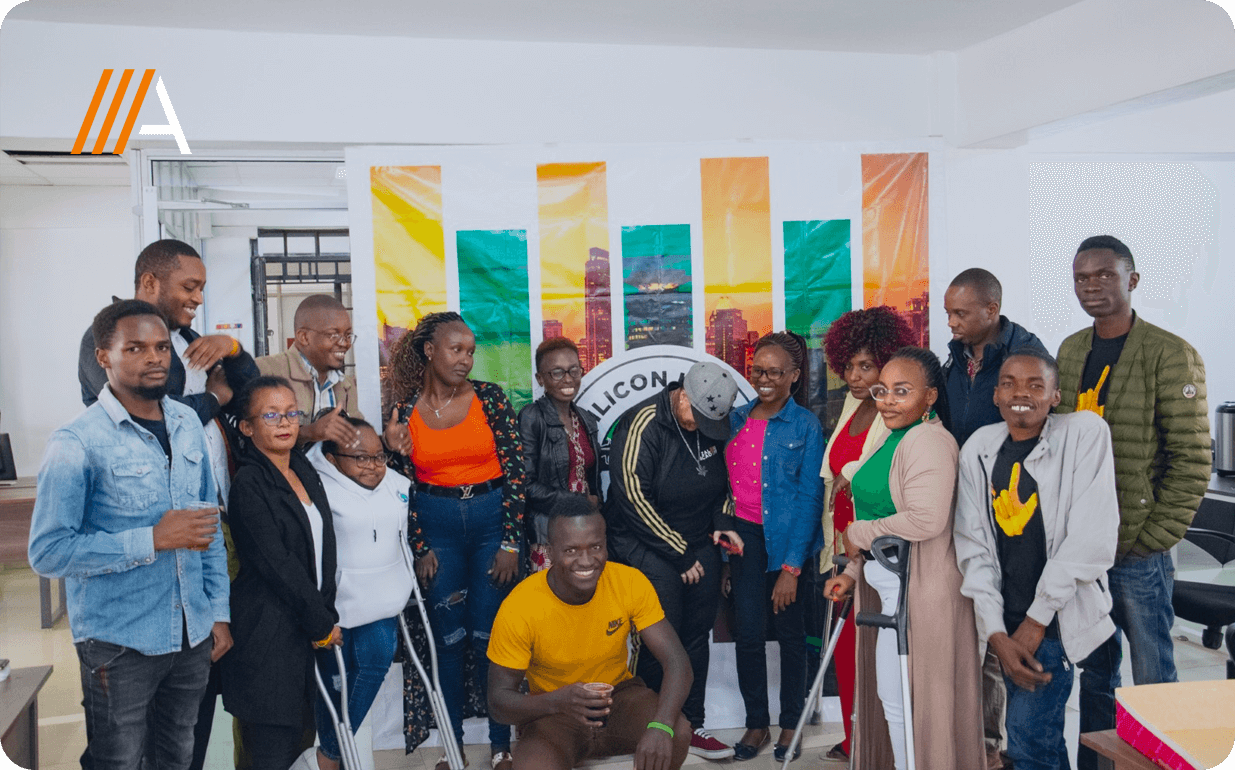 We employ annotators with the goal of providing dignified work through fair wages and skills for career empowerment. Many of our communities are socio-economically disempowered, so we work with global impact sourcing partners to provide employment for underprivileged communities. We have also established our own Impact Centers, or community work and training centers, in Uganda and Egypt.