Meet The Board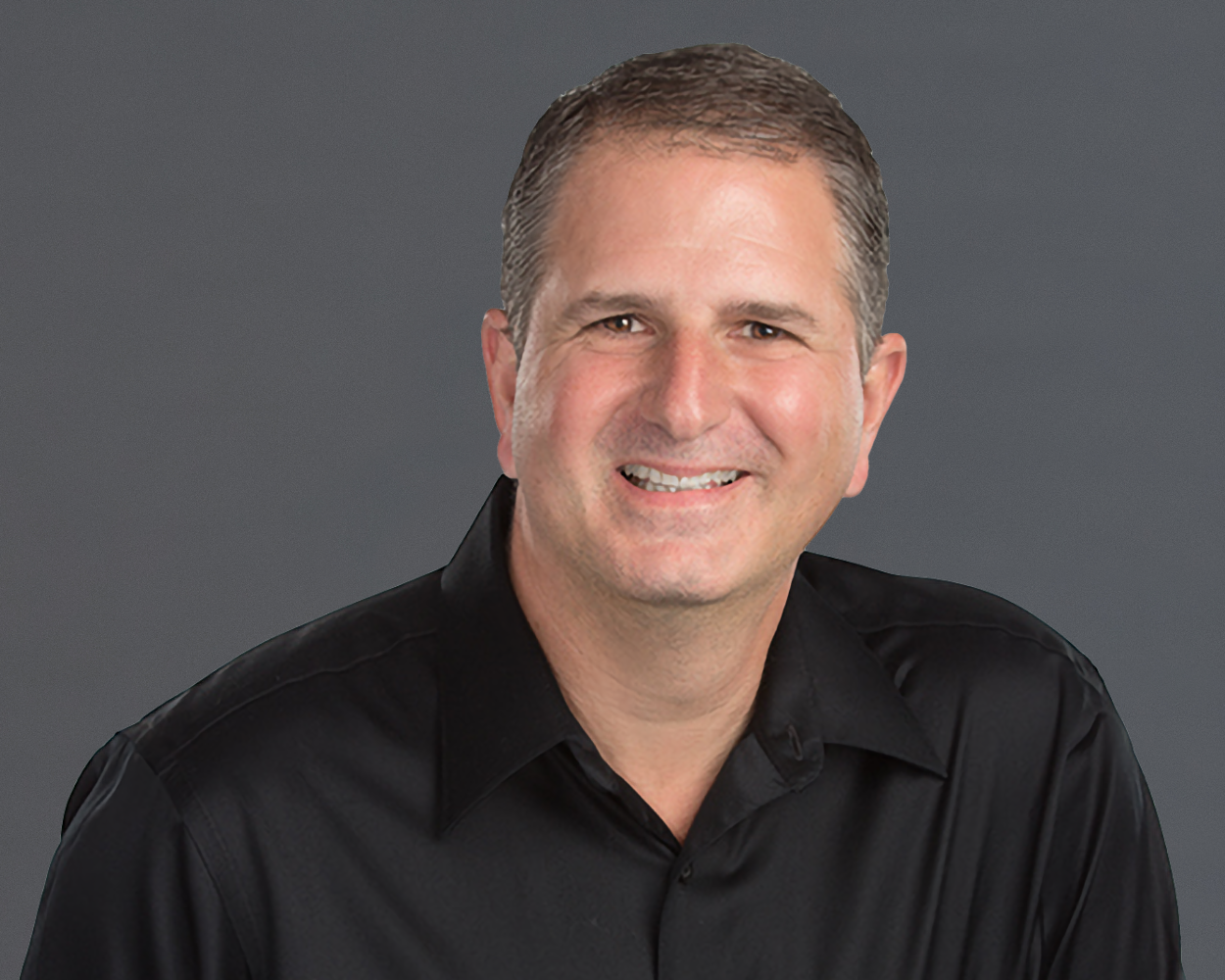 David Mather
President & CEO
David Mather is the President and CEO of Alegion. As an active investor with a background in tech and growth executive leadership, Mather brings an accomplished history of expanding and growing technology teams to the next level. Both a Boston and Austin native, he has held senior executive positions in several major technology companies, including Compaq Computer Corporation, Hewlett Packard, and Unisys. Most recently, he served as the President and CEO of MTPV Power Corporation, an advanced technology company in clean energy. Prior to MTPV, Mather also served as President of Hoovers Inc., a leading SaaS-based information company and wholly owned subsidiary of Dun & Bradstreet.
In addition to his role at Alegion, Mather sits on the Board of Directors at RealMassive Inc., a SaaS-based commercial real estate data provider and marketplace, and is the Managing Director of Ensys Capital, LLC, a boutique investment firm.
Mather holds a Bachelor of Science degree in Computer Science from Northeastern University. He is an avid musician, boating enthusiast and loves spending time in cape cod during the summers.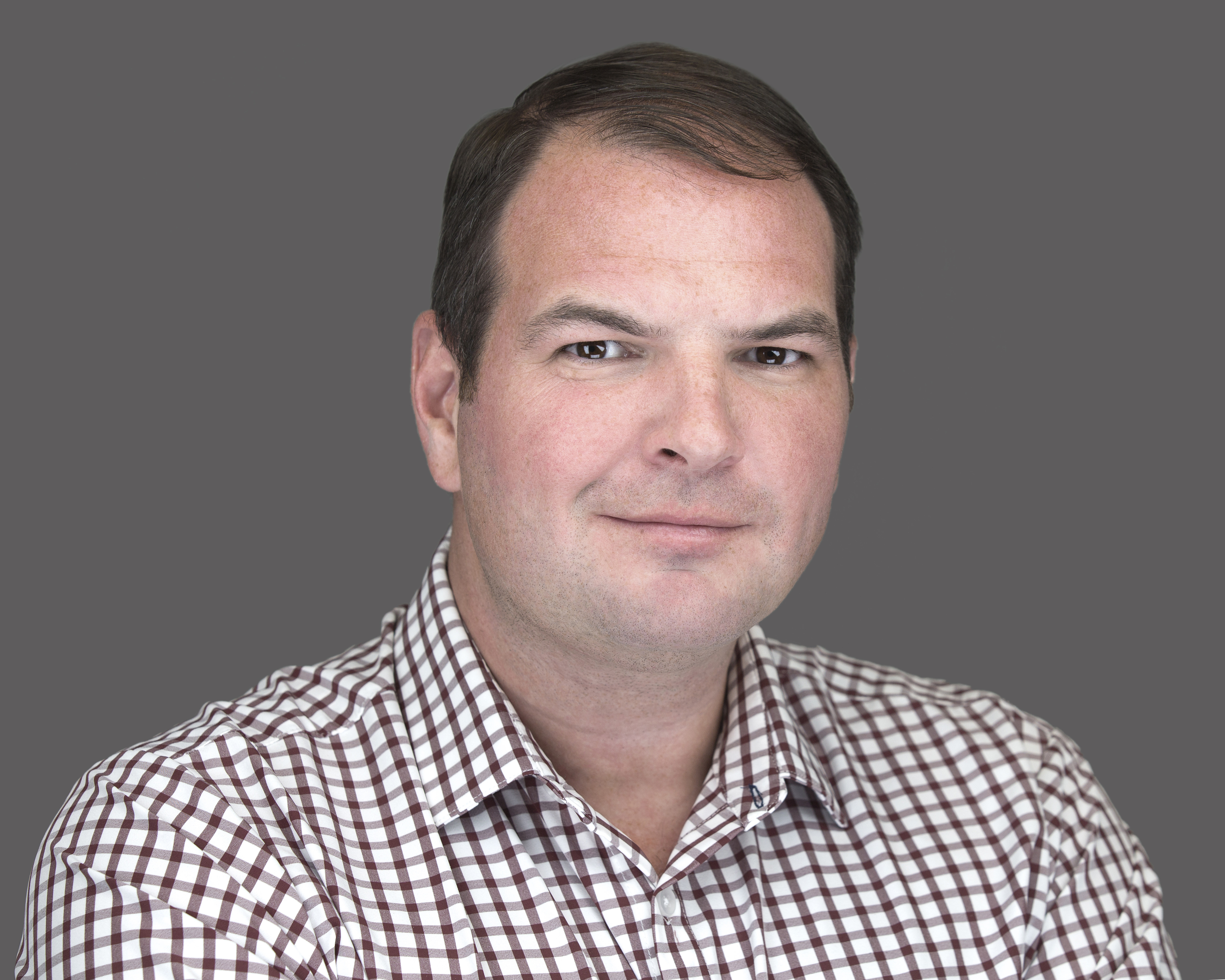 Nathaniel Gates
Founder & Chairman of the Board
Nathaniel Gates is the founder and Chairman of the Board at Alegion. He is a career technology entrepreneur with a focus on the Cloud Computing and Machine Learning industries and now serves as an industry evangelist. Prior to Alegion, Nathaniel founded Cloud49, a successful cloud computing solutions provider focused on the public sector. He has a passion for providing next-generation work opportunities to people around the world who demonstrate a willingness to work hard for themselves and their families.
Nathaniel lived and worked in Alaska for 36 years prior to moving to Austin, Texas with his family in 2012, and now greatly enjoys this warmer climate with his wife and their three children.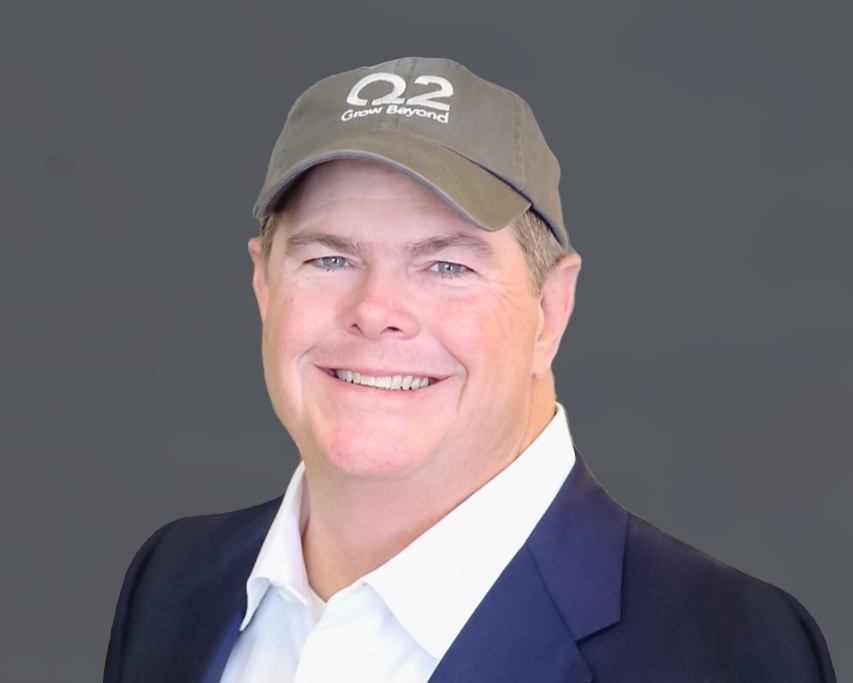 R.H. Seale III
Board Member
R.H. Seale is an active entrepreneur and investor in multiple companies. He is a recipient of the esteemed EY Entrepreneur Of The YearTM 2015 Award in the Central Texas region, an EY Entrepreneur Of The Year National finalist, and a graduate of Texas Tech University. As the Founder and Chairman of Q2 he has experience both as a community banker and as an entrepreneur, building successful software companies that develop innovative financial services solutions as well as provide award-winning customer support.
An industry veteran, R.H. began his career as a loan payments teller for The Bank of the Hills, working his way up to vice president of operations. During that time, he was secretary and treasurer of the Young Bankers Division of the Independent Bankers Association of Texas. Following the acquisition of The Bank of the Hills, he co-founded Dallas-based Regency Voice Systems, a company that introduced voice banking to community banks and evolved into a multimillion-dollar business with more than 1,600 community bank customers.
When Regency was acquired by Transaction Systems Architects, Inc. in 1997, R.H. started Q UP Systems, a provider of technology to more than 700 community banks. He was a nominee and finalist for Ernst and Young's Entrepreneur of the Year award in 1999. Q UP became part of S1 Corporation in 2000, and R.H. served as the CEO of S1's Community and Regional Solutions group until 2001.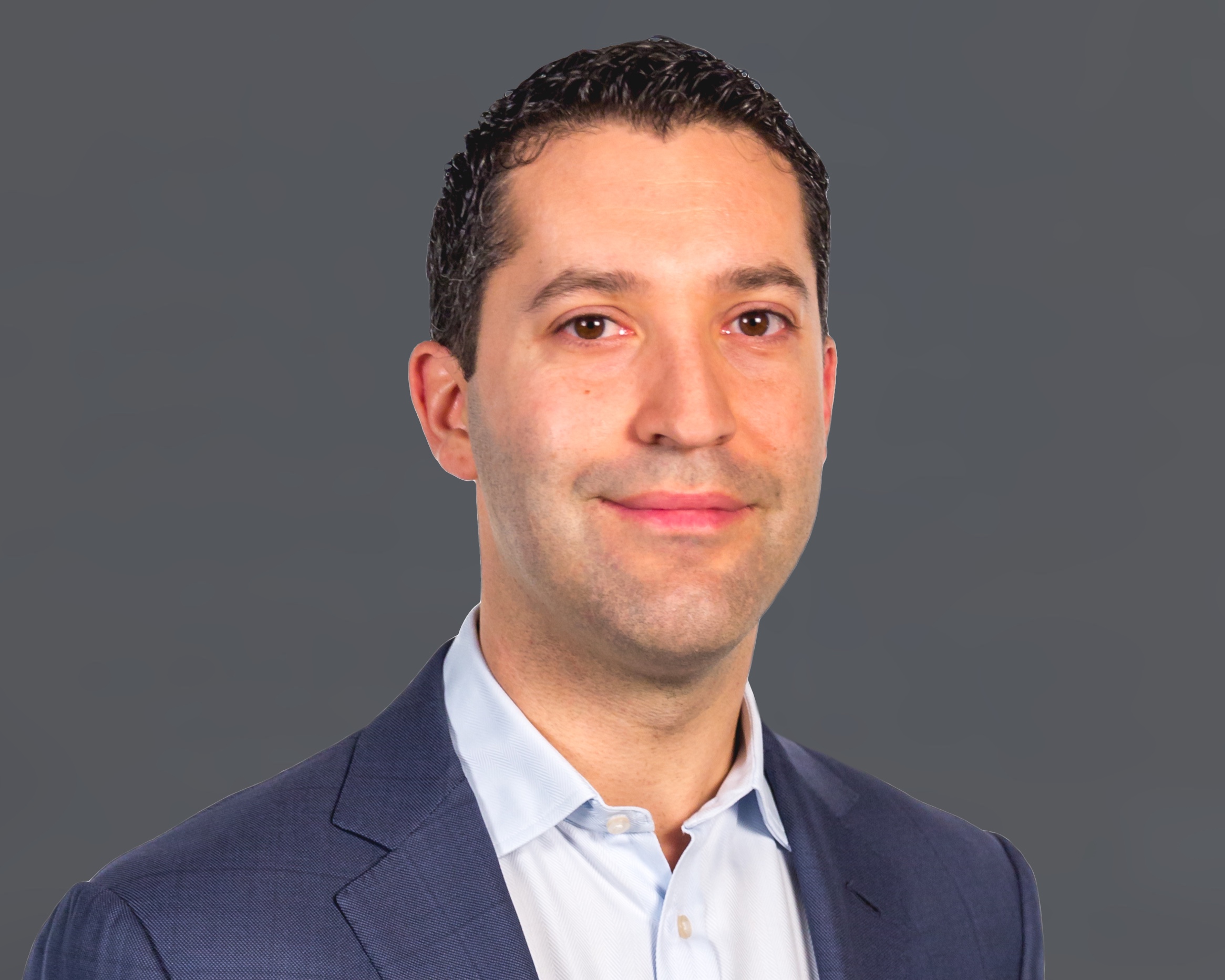 Jonathan Price
Board Member
Jonathan Price is a fourteen-year investment banking veteran who specializes in uncovering investment opportunities in the software space. He is currently EVP of Emerging Businesses, Corporate & Business Development for Q2 Software, Inc. and previously served in the Technology & Business Services Investment Banking group at BMO Capital Markets, where he advised Vertical Software and Financial Technology companies on strategic opportunities and funding alternatives. Before BMO, he spent time between Goldman Sachs and Citi.
Jonathan helps drive the rapidly emerging fintech ecosystem to Q2's financial institution customers. He is responsible for leading Q2's M&A and Partnership activity as well as the Q2 Banking-as-a-Service (Q2 BaaS) and Q2 Marketplace organizations.
Jonathan holds an HBA from the Richard Ivey School of Business.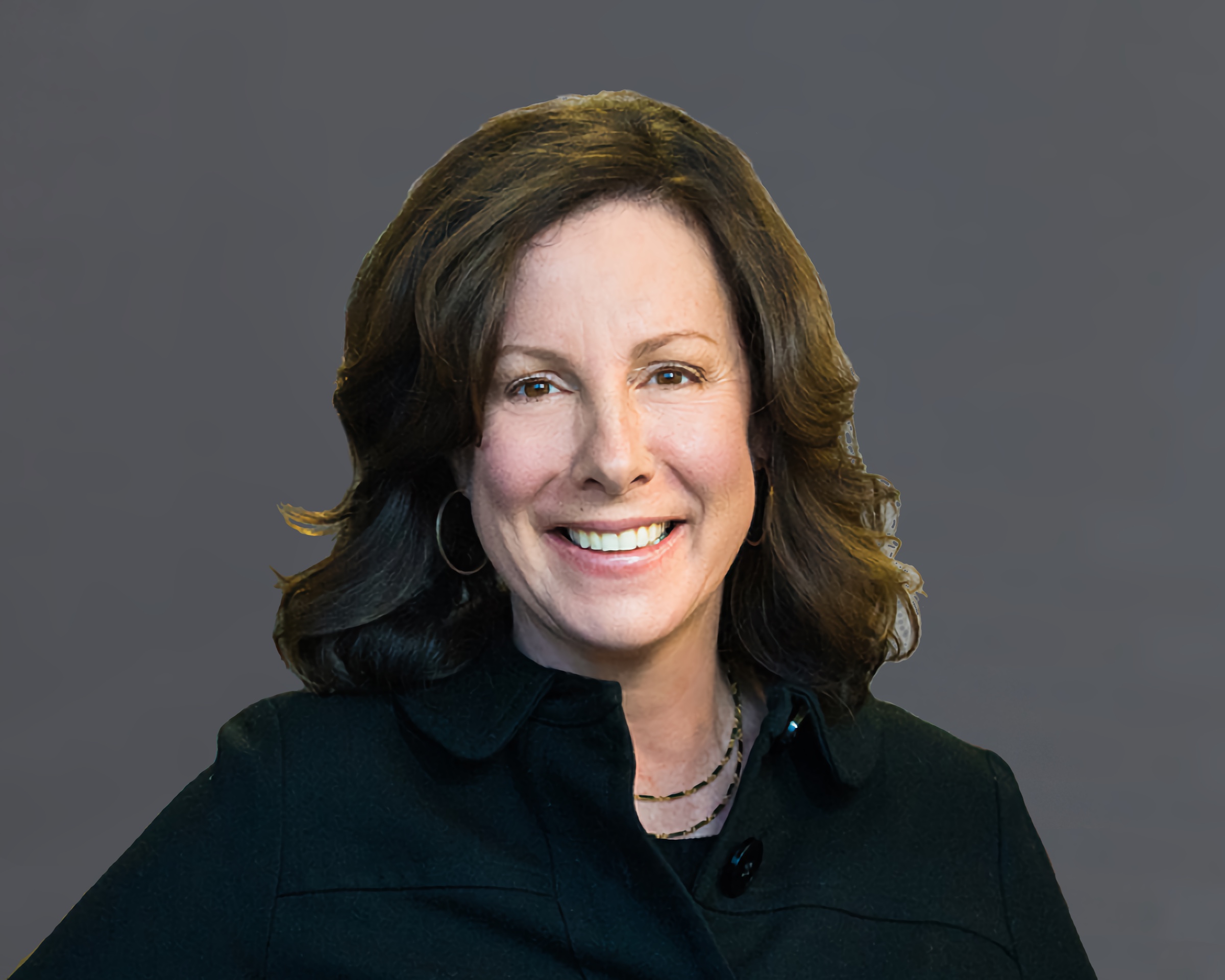 Carla Brodley
Board Member
Carla Brodley is dean of Northeastern's Khoury College of Computer Sciences and executive director of Northeastern University's Center for Inclusive Computing. She is a Fellow of the Association for Computing Machinery, the American Association for the Advancement of Science, and the Association for the Advancement of Artificial Intelligence. Dr. Brodley's interdisciplinary machine learning research has led to advances not only in computer science, but in many other areas including remote sensing, neuroscience, astrophysics, computational biology, chemistry, and predictive medicine.
Since its launch, Dr. Brodley has led Northeastern's Center for Inclusive Computing which supports not-for-profit universities in the redesign of their computer science curriculum and assists faculty and administrators to create an inclusive, welcoming community. The Center collaborates with universities across the United States that have large undergraduate computing programs, bolstering their efforts to increase the number of women and African American, Hispanic and Native American students graduating with a degree in computer science.
Dean Brodley's numerous leadership positions in computer science as well as her chosen research fields of machine learning and data mining include serving as program co-chair of ICML, co-chair of AAAI, and serving as associate editor of the Journal of AI Research, and the Journal of Machine Learning Research. She has previously served on the Defense Science Study Group, the board of the International Machine Learning Society, the AAAI Council, DARPA's Information Science and Technology Board, the executive committee of the Northeast Big Data Hub, as a board member of the Computing Research Association, and as co-chair of the Computing Research Association's Committee on the Status of Women.
Additional Resources
Tips for Using Alegion Control as a Self-Managed V...
Tutorials and project features giving you a behind the scenes look at the t...
Read More