Meet Our Leadership Team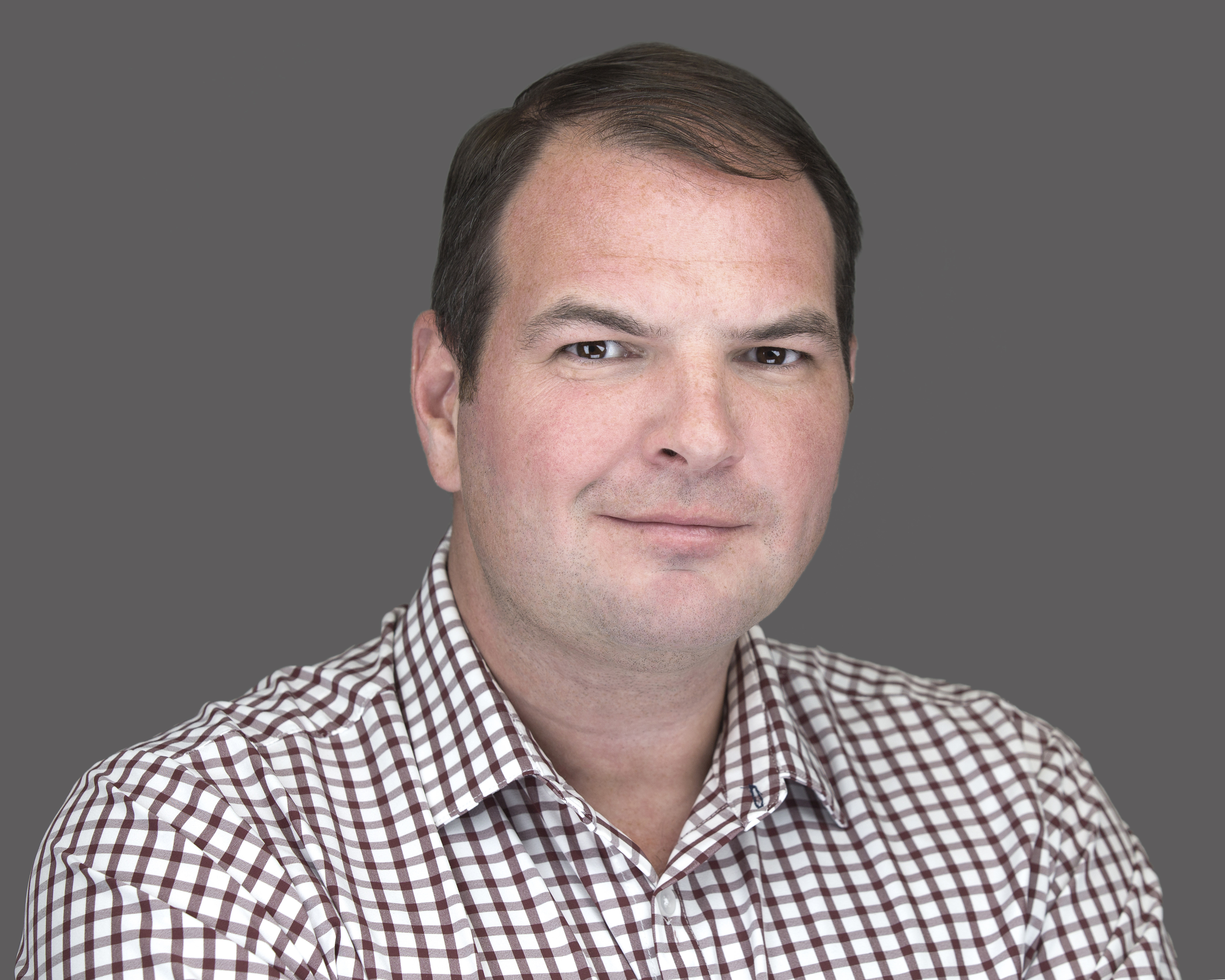 Nathaniel Gates
Chief Executive Officer
Nathaniel Gates is a career technology worker and entrepreneur with a focus on the Cloud Computing and Machine Learning industries. Nathaniel co-founded Alegion in 2012 and now serves as its CEO and an industry evangelist. Prior to Alegion, Nathaniel founded Cloud49, a successful cloud computing solutions provider focused on the public sector. He has a passion for providing next-generation work opportunities to people around the world who demonstrate a willingness to work hard for themselves and their families.
Nathaniel lived and worked in Alaska for 36 years prior to moving to Austin, Texas with his family in 2012, and now greatly enjoys this warmer climate with his wife Wendy, and their three children Caleb, Titus, and Lauren.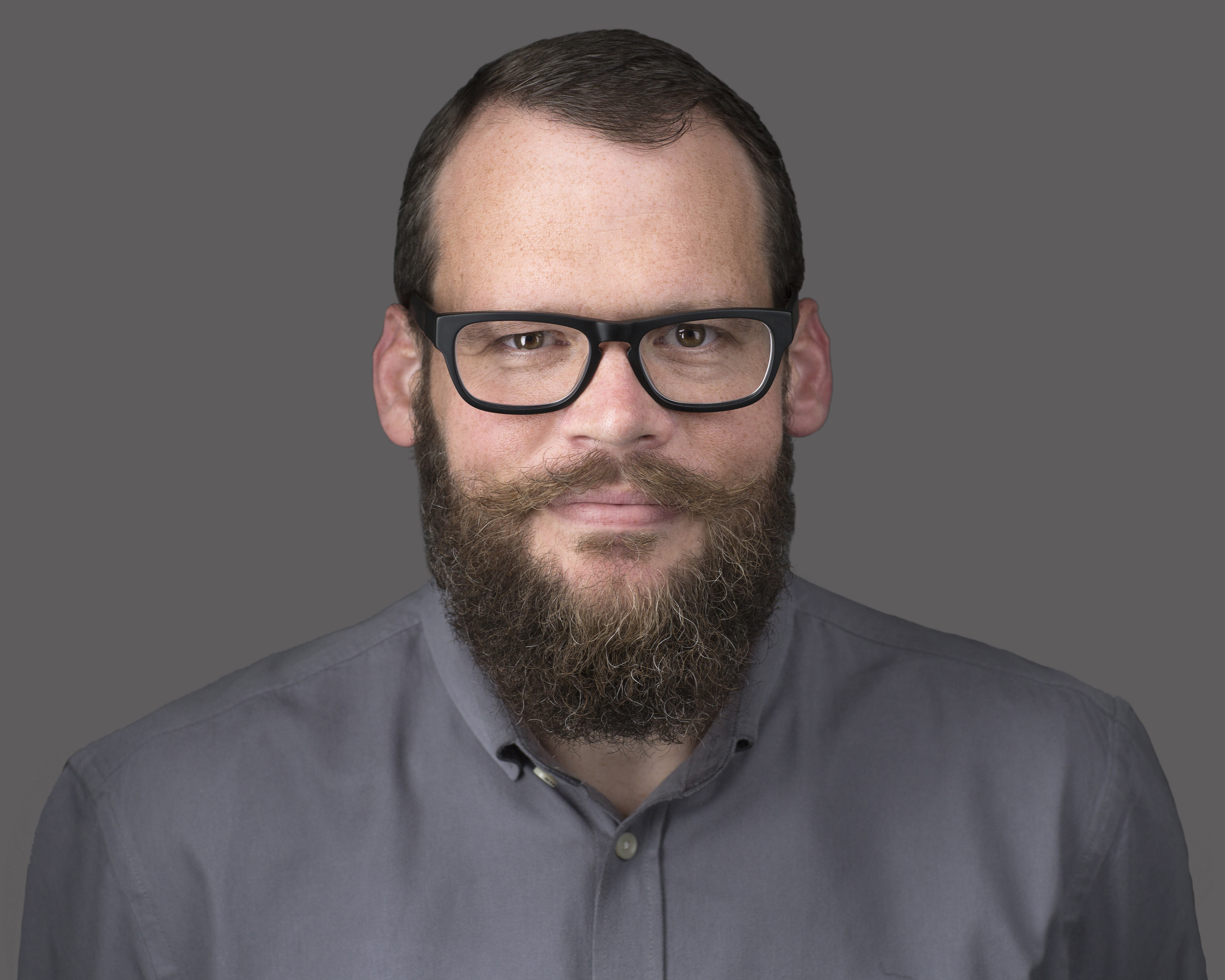 Chip Ray
Chief Technology Officer
Chip has a passion for building products that appear to defy gravity and solve tough customer problems. Chip started out building solutions for film and broadcast post-production, which led him deep into the dark realms of real-time filesystems and shared storage networks. He spent many years leading a product group at NetApp, building advanced storage products for the enterprise.
Prior to Alegion, he ran Product at NodeSource where he led the successful launch of an enterprise-grade Node.js solution. Chip has a love for building awesome teams which in turn create great products. All work and no play makes Chip a dull boy, so he likes to tempt fate on a slackline with his boys or wrench on his track-day Miata.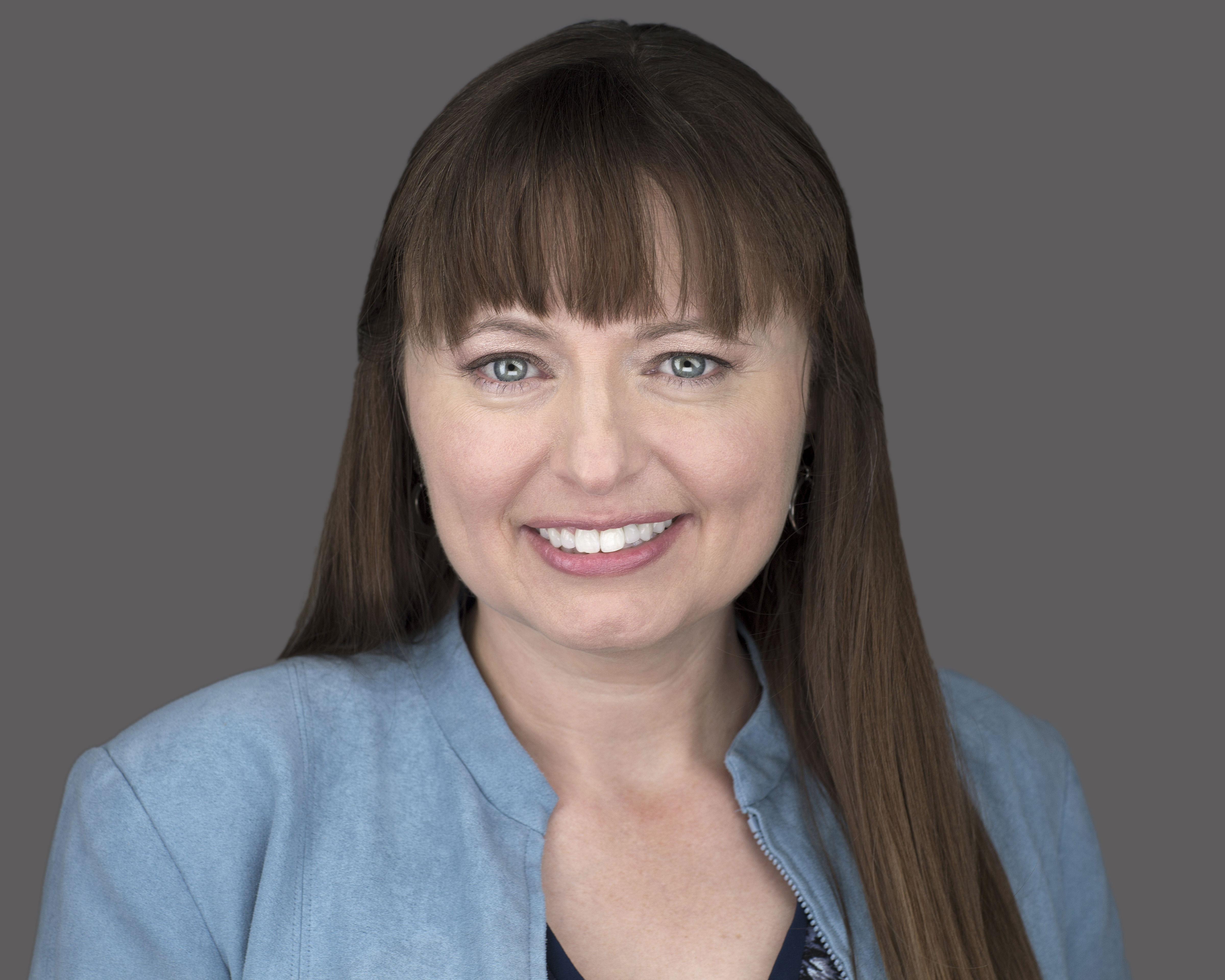 Dr. Cheryl Martin
Chief Data Scientist
Dr. Cheryl Martin knows that good data is essential to successfully applying Artificial Intelligence. Before joining Alegion she spent 13 years as a Research Scientist at The University of Texas at Austin. There, she directed the Center for Content Understanding, as well as a research group focused on decision support for cyber security. Prior to UT, she worked at NASA's Johnson Space Center on intelligent control for life support systems. She advocates pursuing continuous improvement and working to understand how data fits a problem.
Cheryl enjoys being part of a great team with a common mission. She values service, and she volunteers in a number of community and education-focused roles. In her spare time, she loves nothing more than spending time with her family.

Wes Kranz
Chief Revenue Officer
Wes is a software company veteran with over 20 years' experience building successful enterprise software companies. He recently served as the Sr. Director of Product Management and Marketing at Embarcadero Technologies (acquired by Idera) and VP of Product Strategy and Marketing at Aquire (acquired by PeopleFluent).
Wes started his career as a Management Consultant with Arthur Andersen. In his free time, you can find Wes with his wife and four kids enjoying Austin's great outdoor activities, live music, and local eateries.

Ryan Suneson
VP of Finance
Ryan provides financial advisement for Alegion's expansion in Austin and abroad. Prior to joining Alegion, Suneson served as director and senior director of financial planning and analysis for Spredfast, an Austin-based social media software company. In addition to his work with Alegion, Suneson is an active member of his community.
He currently serves as treasurer and board member of the Austin Diaper Bank, a local nonprofit that provides free diapers to families in need.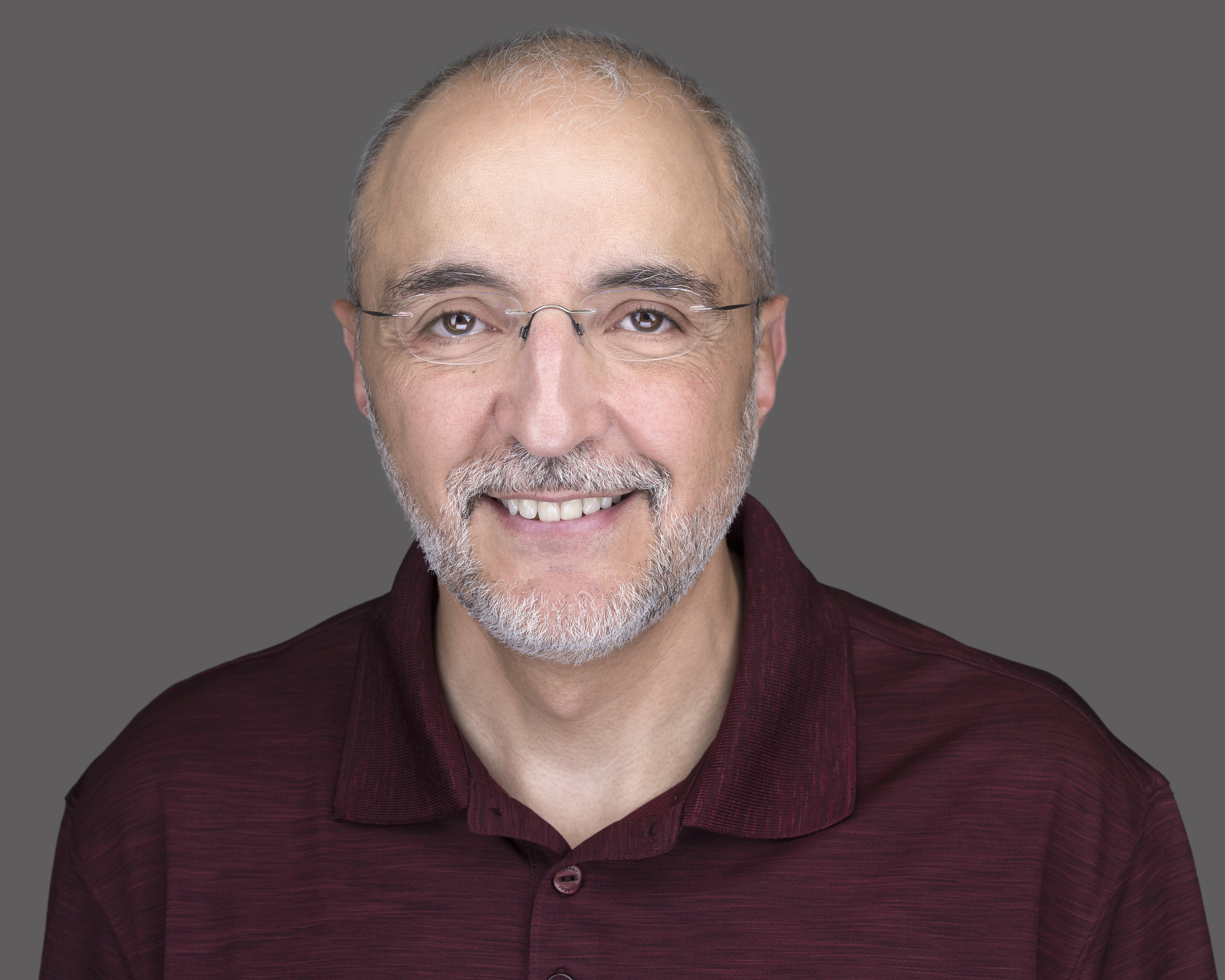 Yasser Farra
VP of Engineering
Yasser Farra believes in collaborative product development that delivers superior customer value and creates raving fans. Yasser is also CEO of Agile Accompli, which helps organizations deliver products and services to their customers early and often by adopting Agile methodologies. He was previously Director of Product Development at Kasasa, where he led the development of innovative financial products for community financial institutions.
Yasser lives in Austin with his wife and three daughters. When he's not developing products or reading up on the latest technology, Yasser spends his time on fitness and traveling.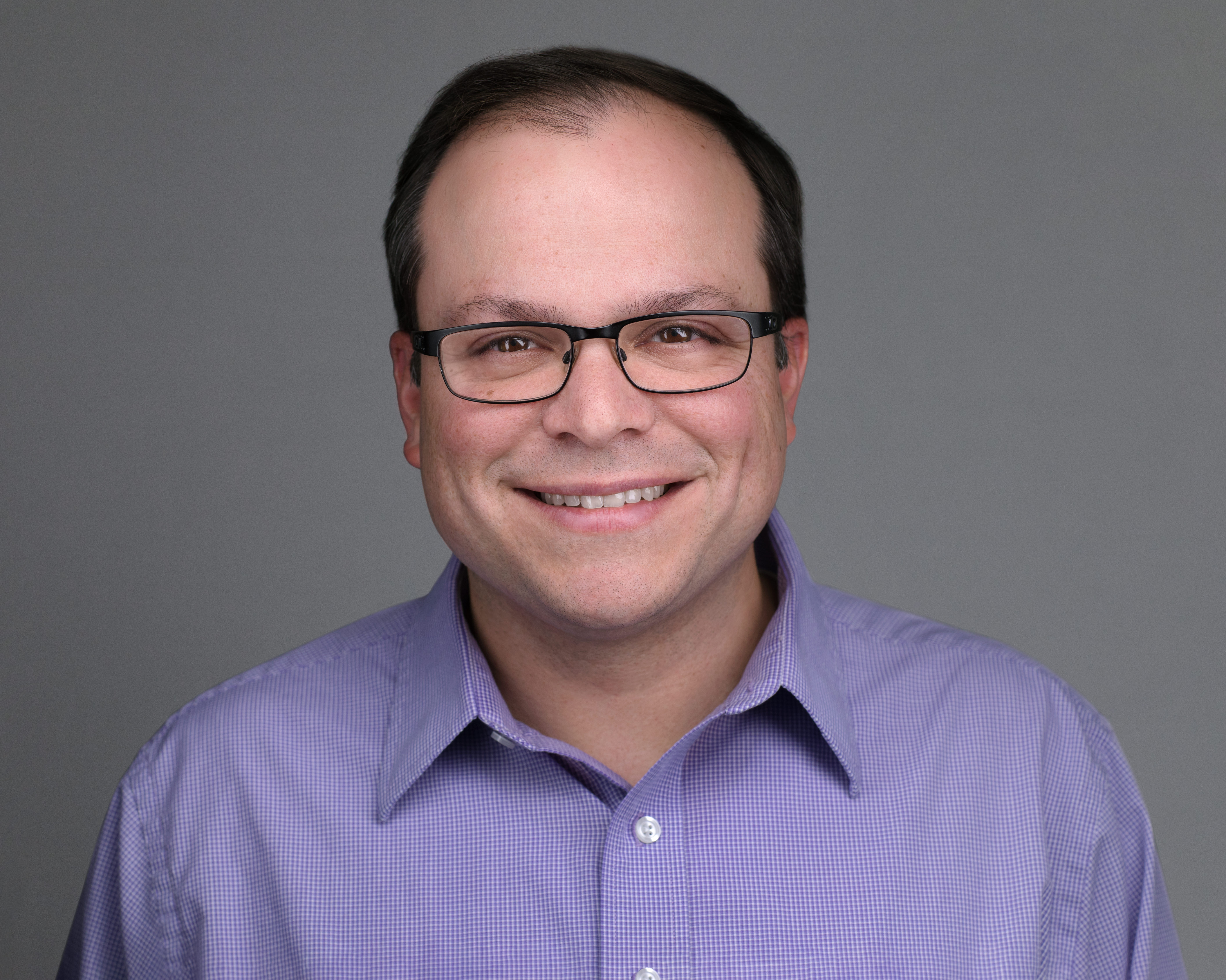 Ben Schneider
VP of Product
Ben leads Product for Alegion, bringing an extensive history of building innovative technology for enterprise brands, retailers, and media. Ben previously lead product for Rivet Works, and was the Vice-President and General Manager for Social Products at Demand Media. There, he led strategic direction and operational execution for multiple businesses, including Pluck and CoveritLive. Ben also held roles leading product for various business lines over his tenure with Pluck and Demand Media as well as leading technology and product at Affiniscape, now YourMembership.
Ben's experience spans early-stage startups to publicly traded companies, through mergers, acquisitions and divestitures. Ben enjoys spending time coaching his three children and playing music with his wife. He has served as President, Vice-President and Board member for The University of Texas Longhorn Alumni Band.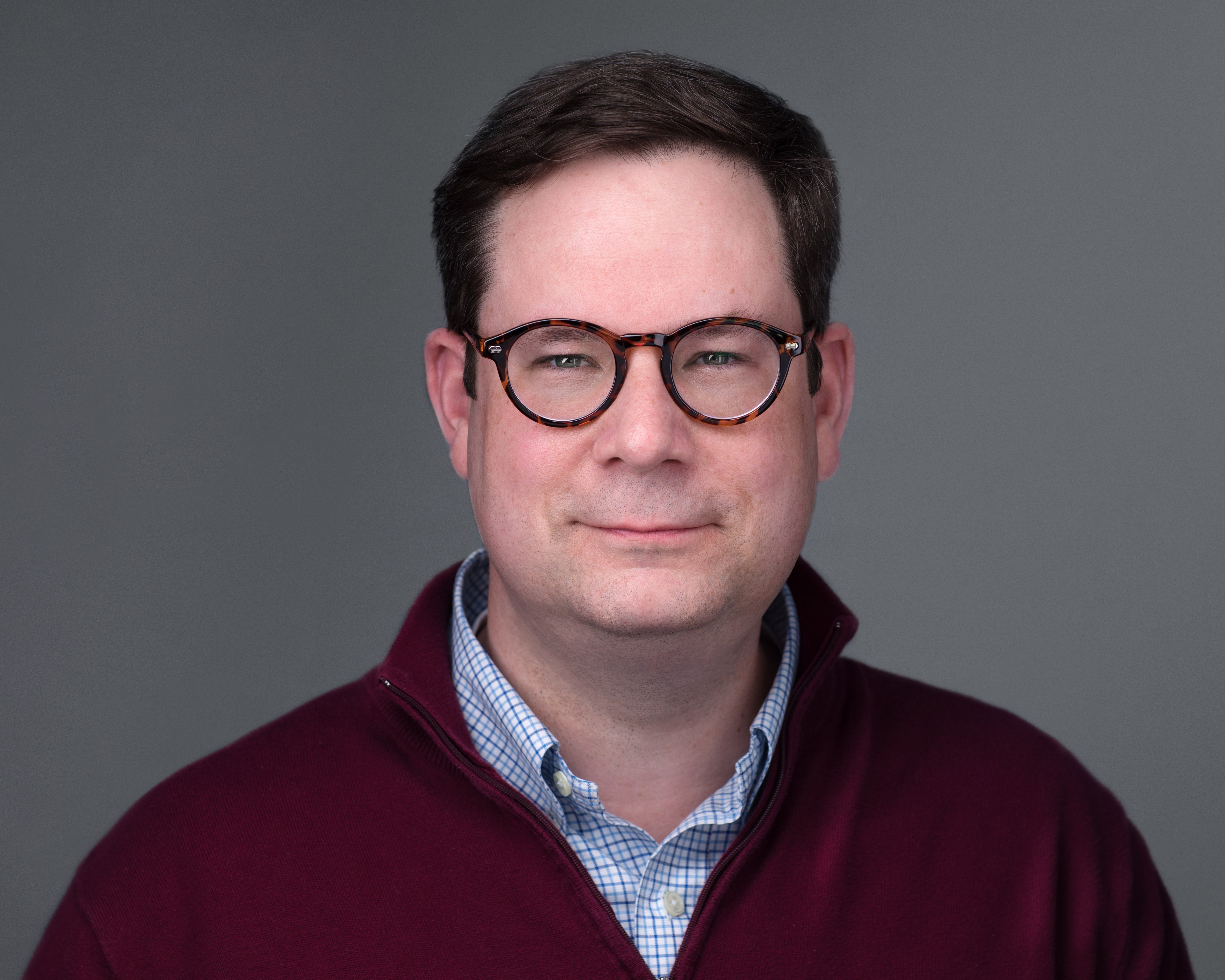 John McLeod
VP of Customer Success
John is a SaaS veteran with experience in eCommerce and has a knack for overcoming complex business challenges. John recently served in program leadership at BigCommerce, architecting Enterprise Client Success, Account Management, and Professional Services.
John started his career in banking and pharma, rising to RVP before stepping away to follow his dream of owning a local bike shop. Outside of the office John enjoys traveling the country with his wife and daughter in an RV named "Felicia".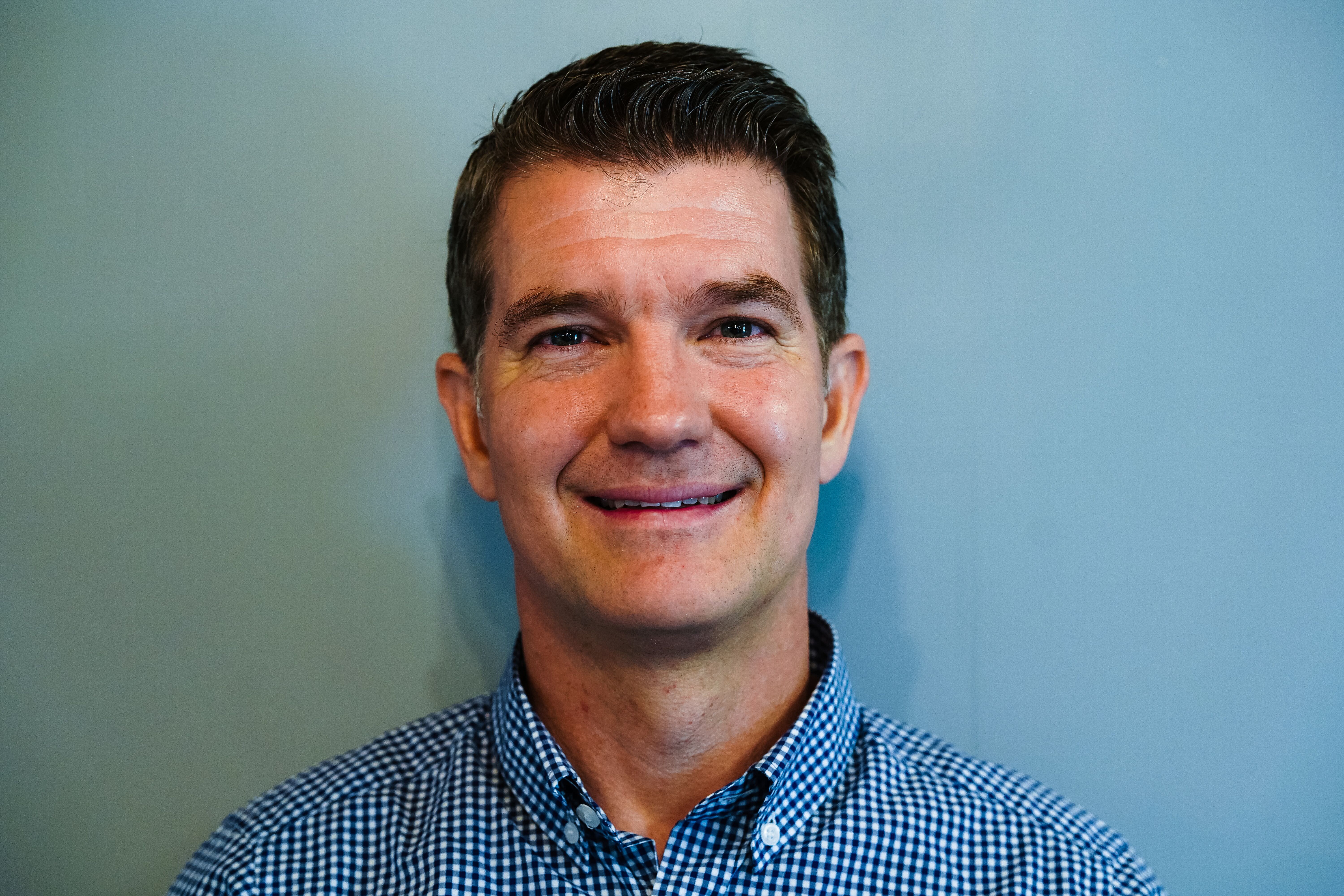 Troy Stringfield
General Manager of Alegion Supply and Global Impact Director
Troy Stringfield is passionate about impacting lives through work. He began as an electrical engineer working at multinational tech companies like Texas Instruments and Compaq Computers. He transitioned into leadership and management development, and along the way realized that healthy organizations can have a profound impact upon their employees, customers, and community. As an entrepreneur he founded several startups and consulted on others. His impact-driven startups have employed orphans, refugees, and the disabled while utilizing company resources to impact street children, prisoners, and others in need.
At Alegion Troy is working to create Impact Centers around the world where the disadvantaged and disenfranchised can enjoy dignified work with a fair wage in favorable working conditions. Troy lived with his wife and three children overseas for almost 9 years and has been engaged in global business for over 17 years. Troy enjoys time with his family, nature, and working outdoors with his hands on his never-ending projects.

Additional Resources
Data Labeling for AI & ML Experimentation
This post shows how more experiments & smaller volumes of data help high-pe...
Read More