Meet Our Leadership Team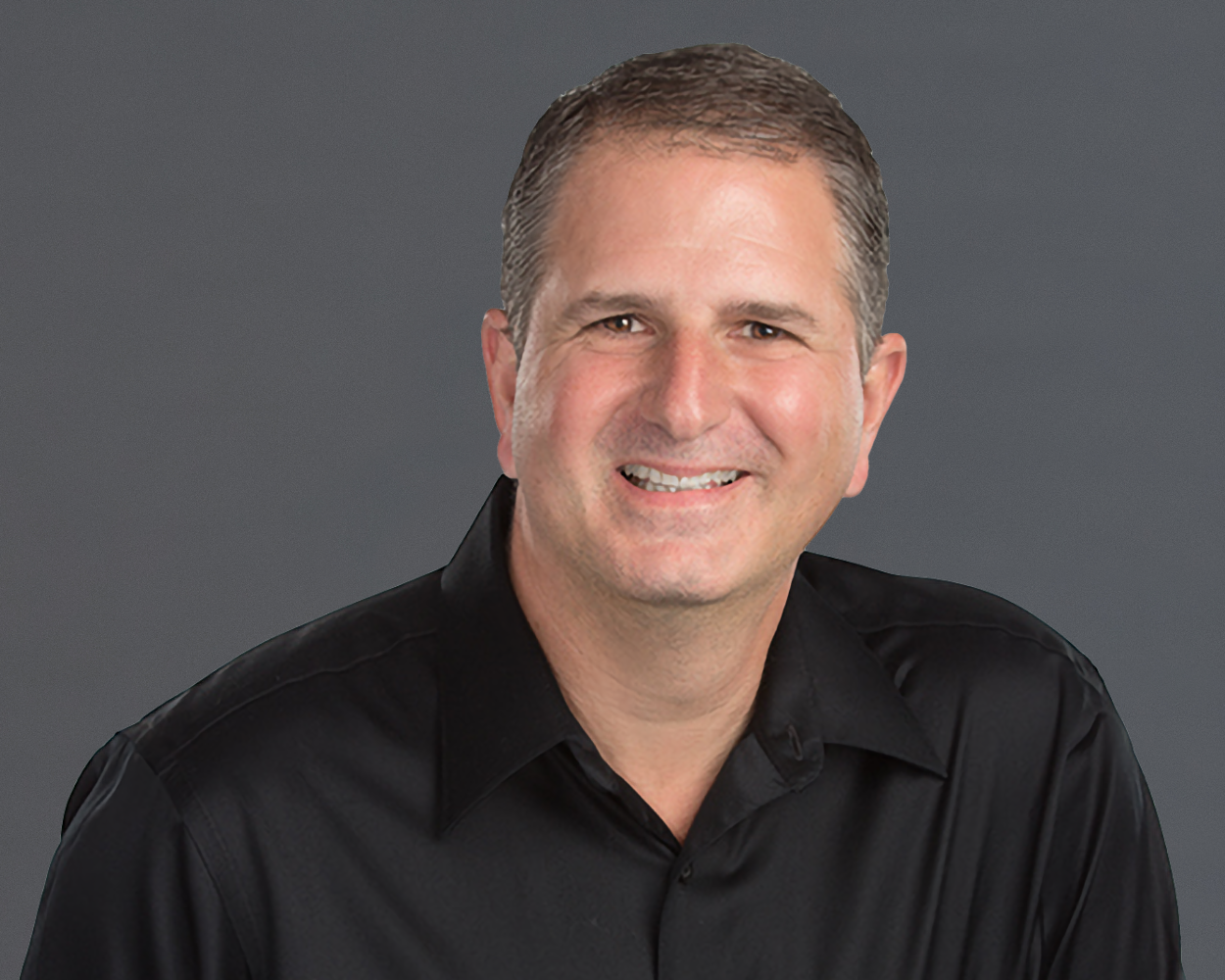 David Mather
President & CEO
David Mather is the President and CEO of Alegion. As an active investor with a background in tech and growth executive leadership, Mather brings an accomplished history of expanding and growing technology teams to the next level. Both a Boston and Austin native, he has held senior executive positions in several major technology companies, including Compaq Computer Corporation, Hewlett Packard, and Unisys. Most recently, he served as the President and CEO of MTPV Power Corporation, an advanced technology company in clean energy. Prior to MTPV, Mather also served as President of Hoovers Inc., a leading SaaS-based information company and wholly owned subsidiary of Dun & Bradstreet.
In addition to his role at Alegion, Mather sits on the Board of Directors at RealMassive Inc., a SaaS-based commercial real estate data provider and marketplace, and is the Managing Director of Ensys Capital, LLC, a boutique investment firm.
Mather holds a Bachelor of Science degree in Computer Science from Northeastern University. He is an avid musician, boating enthusiast and loves spending time in cape cod during the summers.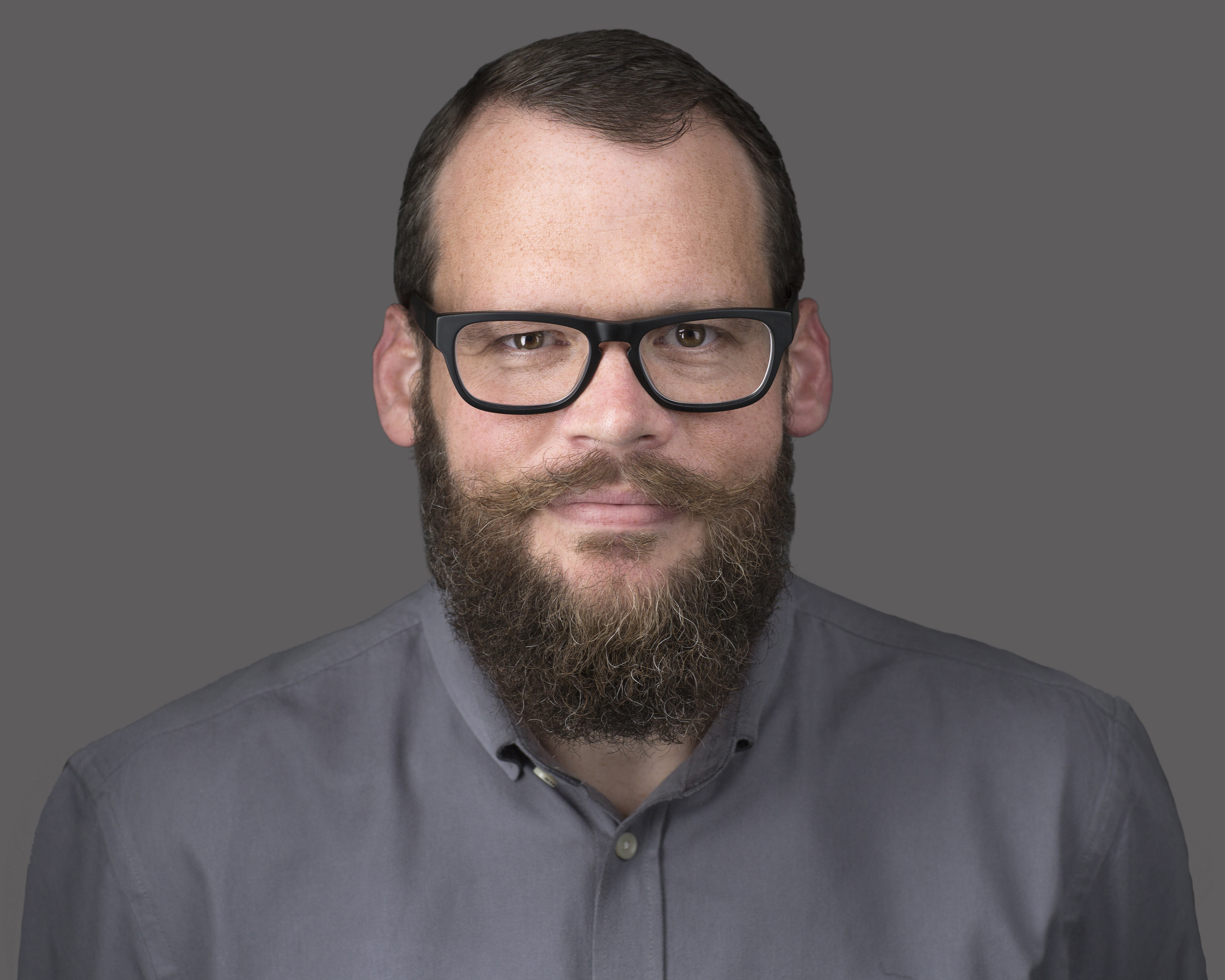 Chip Ray
Chief Technology Officer
Chip has a passion for building products that appear to defy gravity and solve tough customer problems. Chip started out building solutions for film and broadcast post-production, which led him deep into the dark realms of real-time filesystems and shared storage networks. He spent many years leading a product group at NetApp, building advanced storage products for the enterprise.
Prior to Alegion, he ran Product at NodeSource where he led the successful launch of an enterprise-grade Node.js solution. Chip has a love for building awesome teams which in turn create great products. All work and no play makes Chip a dull boy, so he likes to tempt fate on a slackline with his boys or wrench on his track-day Miata.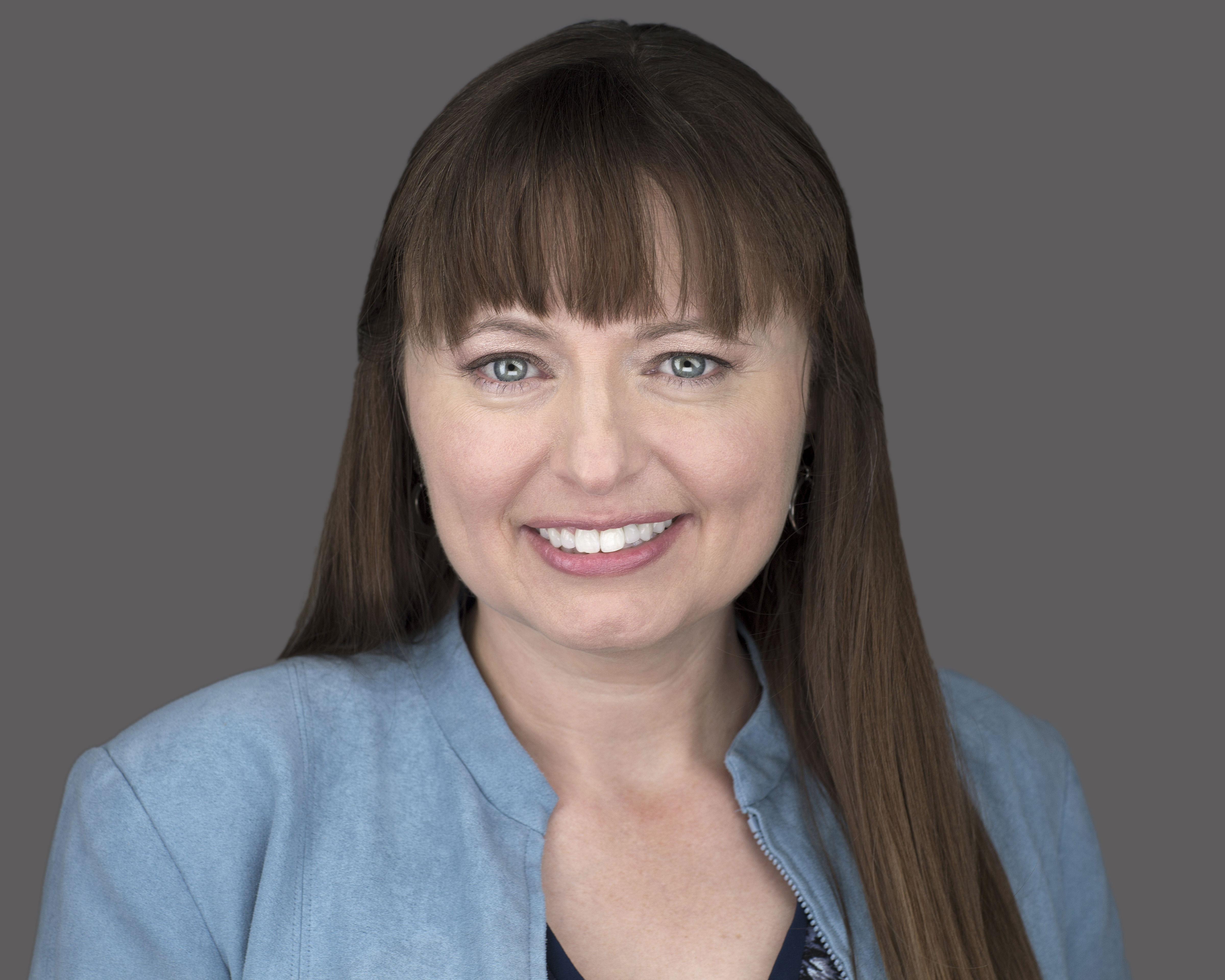 Dr. Cheryl Martin
Chief Research & Development Officer
Dr. Cheryl Martin knows that good data is essential to successfully applying Artificial Intelligence. Before joining Alegion she spent 13 years as a Research Scientist at The University of Texas at Austin. There, she directed the Center for Content Understanding, as well as a research group focused on decision support for cyber security. Prior to UT, she worked at NASA's Johnson Space Center on intelligent control for life support systems. She advocates pursuing continuous improvement and working to understand how data fits a problem.
Cheryl enjoys being part of a great team with a common mission. She values service, and she volunteers in a number of community and education-focused roles. In her spare time, she loves nothing more than spending time with her family.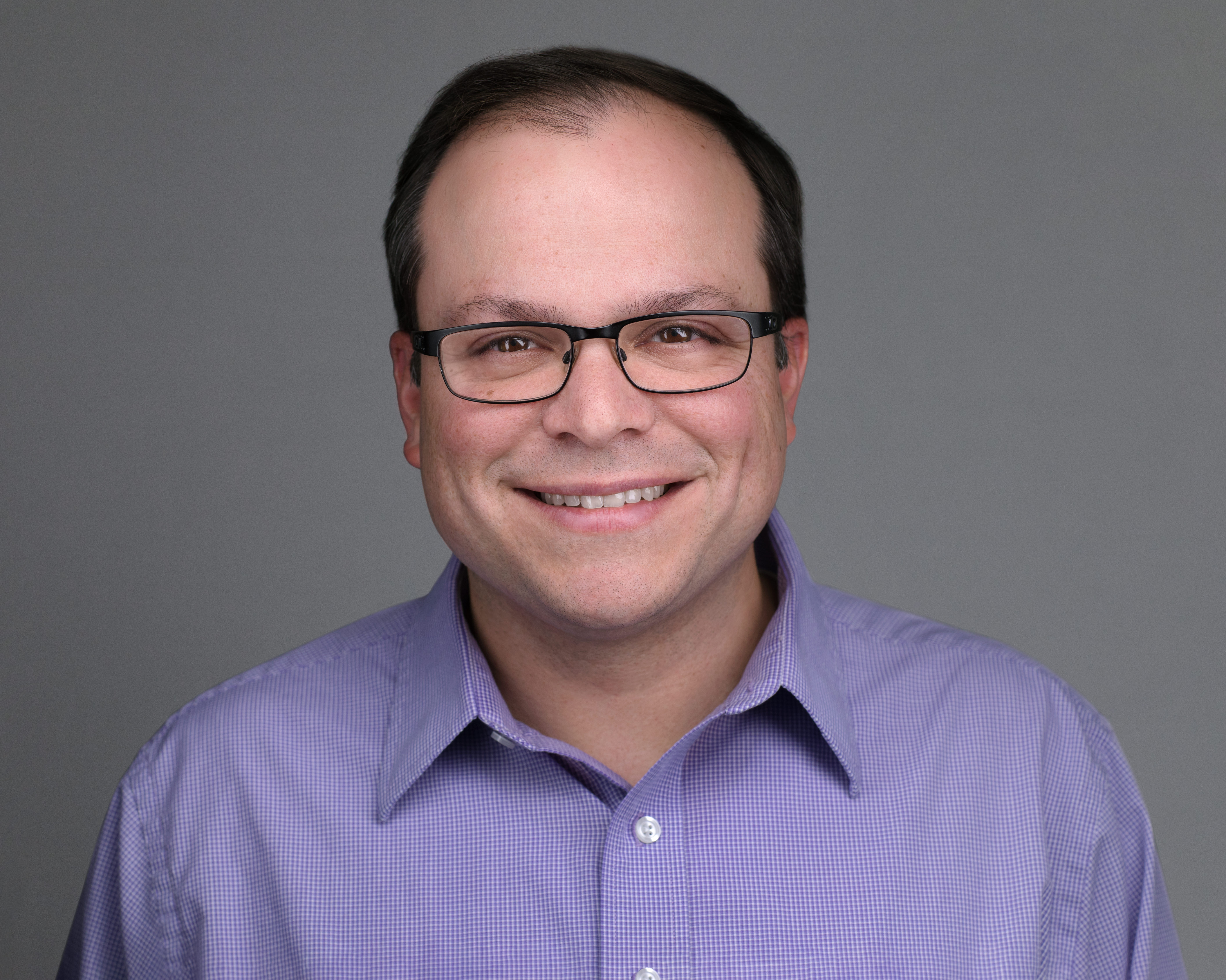 Ben Schneider
VP of Product
Ben leads Product for Alegion, bringing an extensive history of building innovative technology for enterprise brands, retailers, and media. Ben previously lead product for Rivet Works, and was the Vice-President and General Manager for Social Products at Demand Media. There, he led strategic direction and operational execution for multiple businesses, including Pluck and CoveritLive. Ben also held roles leading product for various business lines over his tenure with Pluck and Demand Media as well as leading technology and product at Affiniscape, now YourMembership.
Ben's experience spans early-stage startups to publicly traded companies, through mergers, acquisitions and divestitures. Ben enjoys spending time coaching his three children and playing music with his wife. He has served as President, Vice-President and Board member for The University of Texas Longhorn Alumni Band.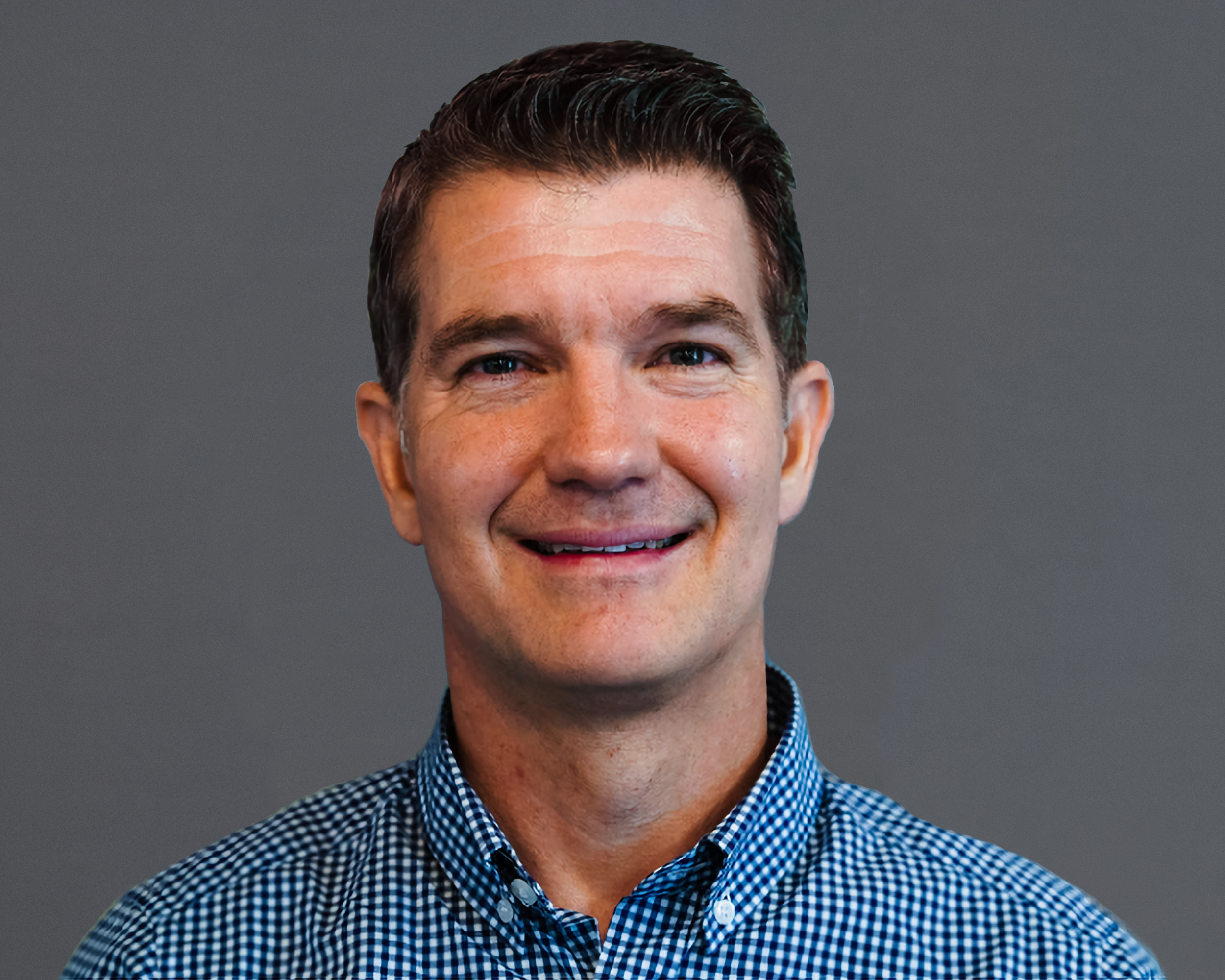 Troy Stringfield
VP of International Operations
Troy Stringfield is passionate about impacting lives through work. He began as an electrical engineer working at multinational tech companies like Texas Instruments and Compaq Computers. He transitioned into leadership and management development, and along the way realized that healthy organizations can have a profound impact upon their employees, customers, and community. As an entrepreneur he founded several startups and consulted on others. His impact-driven startups have employed orphans, refugees, and the disabled while utilizing company resources to impact street children, prisoners, and others in need.
At Alegion Troy has worked to create Impact Centers around the world where the disadvantaged and disenfranchised can enjoy dignified work with a fair wage in favorable working conditions. Troy lived with his wife and three children overseas for almost 9 years and has been engaged in global business for over 17 years. Troy enjoys time with his family, nature, and working outdoors with his hands on his never-ending projects.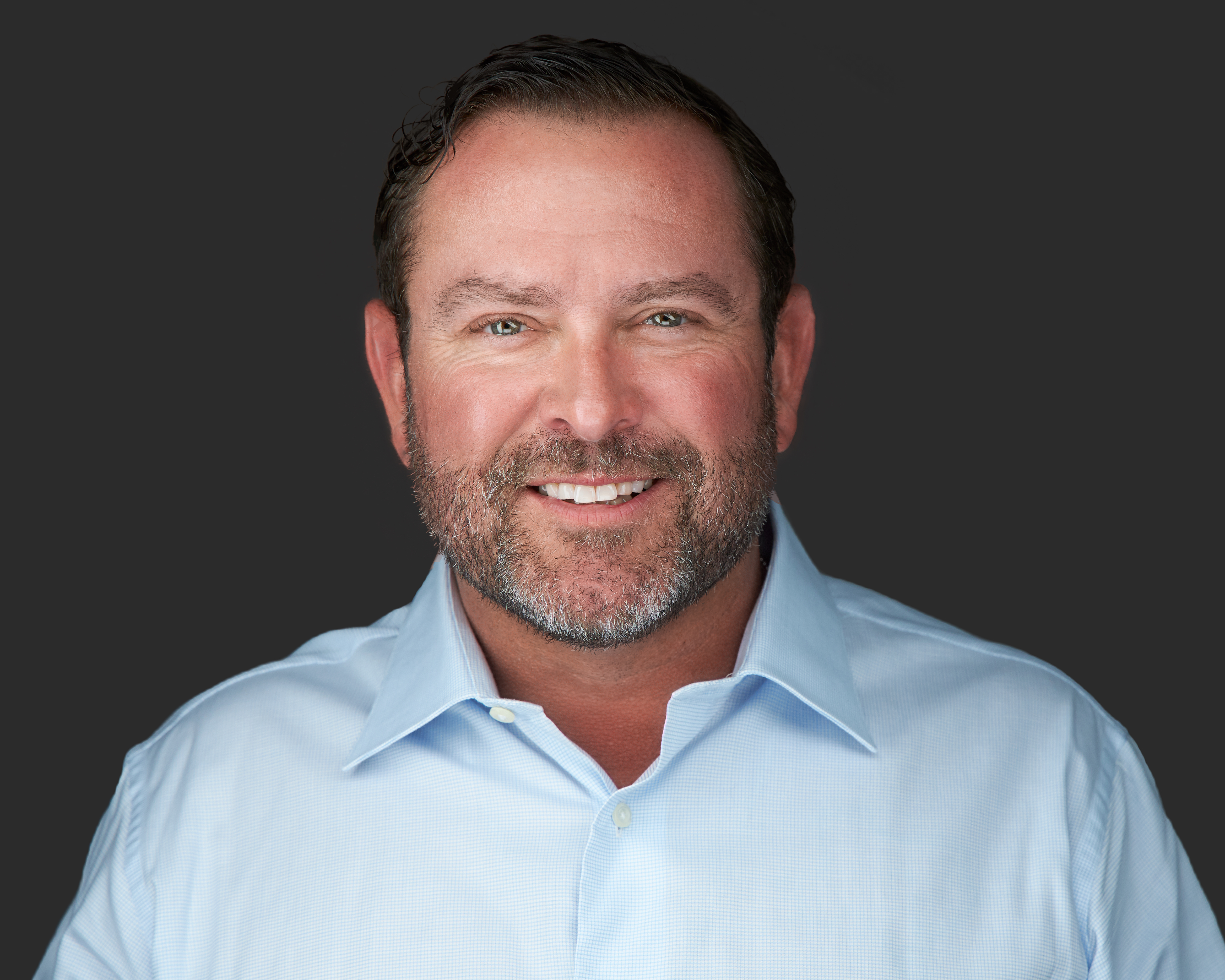 Matt Nyland
VP of Sales
Matt Nyland is the VP of Sales at Alegion, bringing an impressive track record of revenue growth and strategic leadership in achieving rapid market penetration of new products, and building strategic relationships with global enterprise companies across a wide range of industries.
Prior to Alegion, Nyland held several executive positions at Mass Relevance, Spredfast, and Khoros, all Austin-based companies with successful exits under his leadership including both PE and mergers and acquisitions. Before his move from the Bay Area to Austin, Nyland managed sales at global industry-leading SaaS companies including Salesforce, Citrix, and Oracle.
In his spare time, Nyland enjoys spending time in the outdoors with his family and friends, golfing, hunting, and practicing Jiu Jitsu. He also sits on the board for Folds of Honor. He received his bachelor's degree in history at the University of California, Berkeley.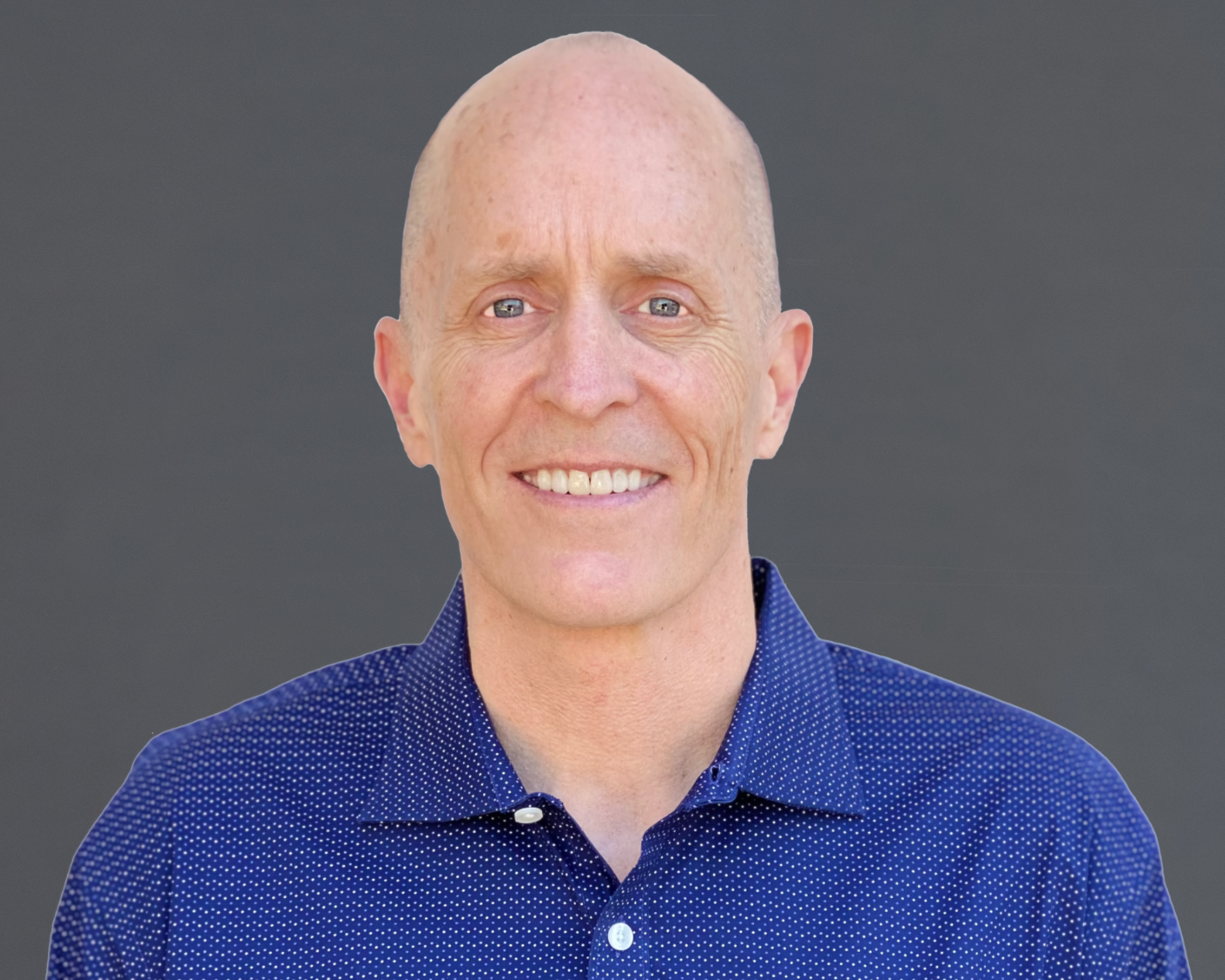 Mike Clark
Chief Operating & Finance Officer
Mike Clark is Chief Operating & Financial Officer at Alegion. An accomplished technology executive, Mike has held executive leadership roles across several industries spanning early-stage ventures, Private Equity backed companies, and global corporations. Prior to Alegion Mike was CEO at Realmassive.com, providing SaaS-based solutions to the commercial real estate industry. Previously, he was COO/CFO for two mid-market healthcare companies. Both were private equity-backed companies with successful exits under his leadership. Mike previously held leadership roles in Fortune 500 companies including Tandem Computers, Hewlett Packard, and Dun & Bradstreet.
Colin Lacey
Chief Product Officer
Colin Lacey, Alegion's Chief Product Officer, has a passion for bring great products and services to market. Colin has broad global marketing, product management, services creation, and business development experience spanning Fortune 50, emerging market, and startup organizations. Prior to Alegion, Colin was EVP of Product at a venture-backed clean-tech company. Colin previously held leadership roles in product management, marketing, and strategy for Unisys, HP, and Acer.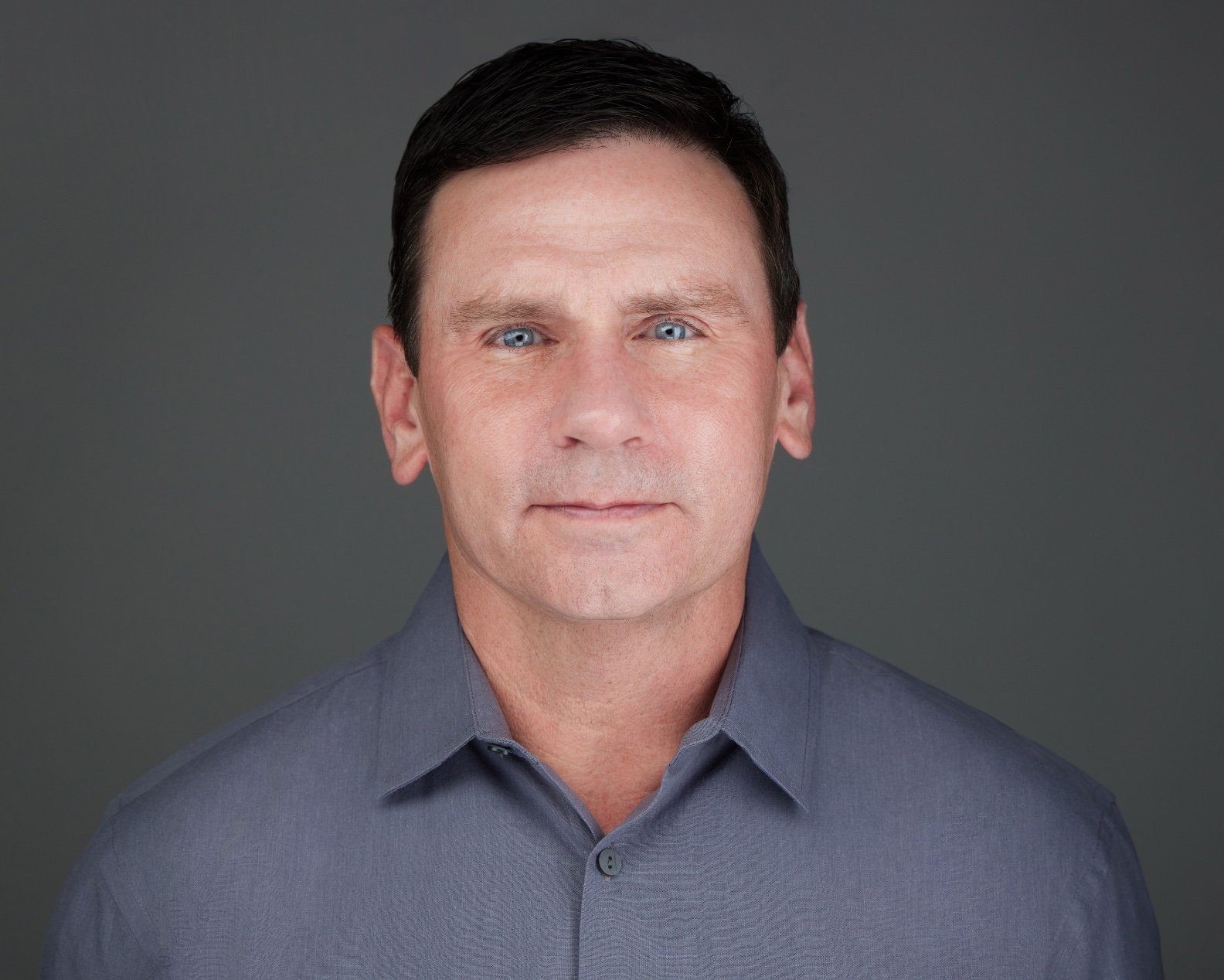 Shannon Kovar
VP of Operations
Shannon Kovar is Vice President of Operations at Alegion. He is an ASQ Certified Quality and Reliability Engineer, as well as a certified 6-Sigma Blackbelt. Shannon has previously led operations, business excellence, and sales operations functions at companies including MTPV Power Corp., Hoovers and Compaq. Shannon holds a BS from Stephen F. Austin State University and an MS from Louisiana State University. Shannon is also actively involved in several charitable organizations, including the Houston Livestock and Rodeo Organization.
Additional Resources
Tips for Using Alegion Control as a Self-Managed V...
Tutorials and project features giving you a behind the scenes look at the t...
Read More