A Glimpse of Life at Alegion
Alegion corporate offices are split between Austin, Texas, and Kuala Lumpur, Malaysia. Though most of us work remotely, we encourage hybrid working at our physical offices and meet for happy hours, holiday celebrations, and annual work trips. No matter where we are physically, we embrace our geographical, cultural, and individual differences to create a culture of openness, trust, and respect.
A Day in the Life at Alegion
At Alegion, you might find us at morning stand-up meetings to check in and start collaborating. We stay connected throughout the day through chat and agile tools. If you're in our offices, you can top off a cold brew coffee or grab some snacks while you're working through the latest sprint. We honor work-life balance, and focus on getting the job done, not watching the clock.
The Alegion leadership team is made up of engineers, data scientists, business leaders, and entrepreneurs with decades of cross-disciplinary experience. We are committed to excellent customer service and supporting responsible AI solutions.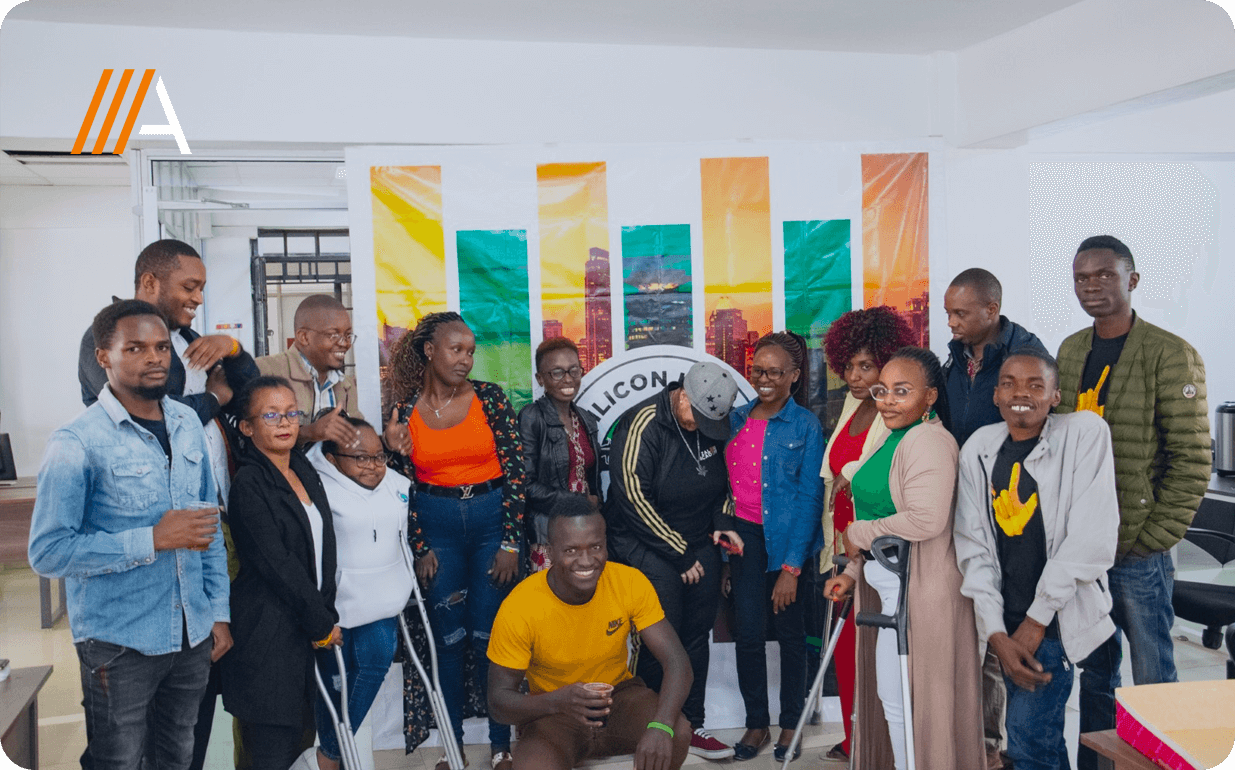 We employ annotators with the goal of providing dignified work through fair wages and skills for career empowerment. Many of our communities are socio-economically disempowered, so we work with global impact sourcing partners to provide employment for underprivileged communities. We have also established our own Impact Centers, or community work and training centers, in Uganda and Egypt.