Better Data for Better Models, at Enterprise Scale
Alegion Platform
Creating Better Data for Better Machine Learning Models
Alegion Platform is a high-performance annotation software platform that accelerates the creation of reliable training data for machine learning models. We combine humans-in-the-loop data labeling with AI-enabled platform tools to deliver any volume of training data for any use case. Need a small but extremely high-confidence data set? We can build that. Need millions of labeled data points above your model's required quality threshold? We can do that too.

An optimized user experience enables high throughput, lower project costs, and faster time to delivery. Learn more below about how Alegion's software for video, image, and natural language processing enables a frictionless transition from proof-of-concept to full scale production.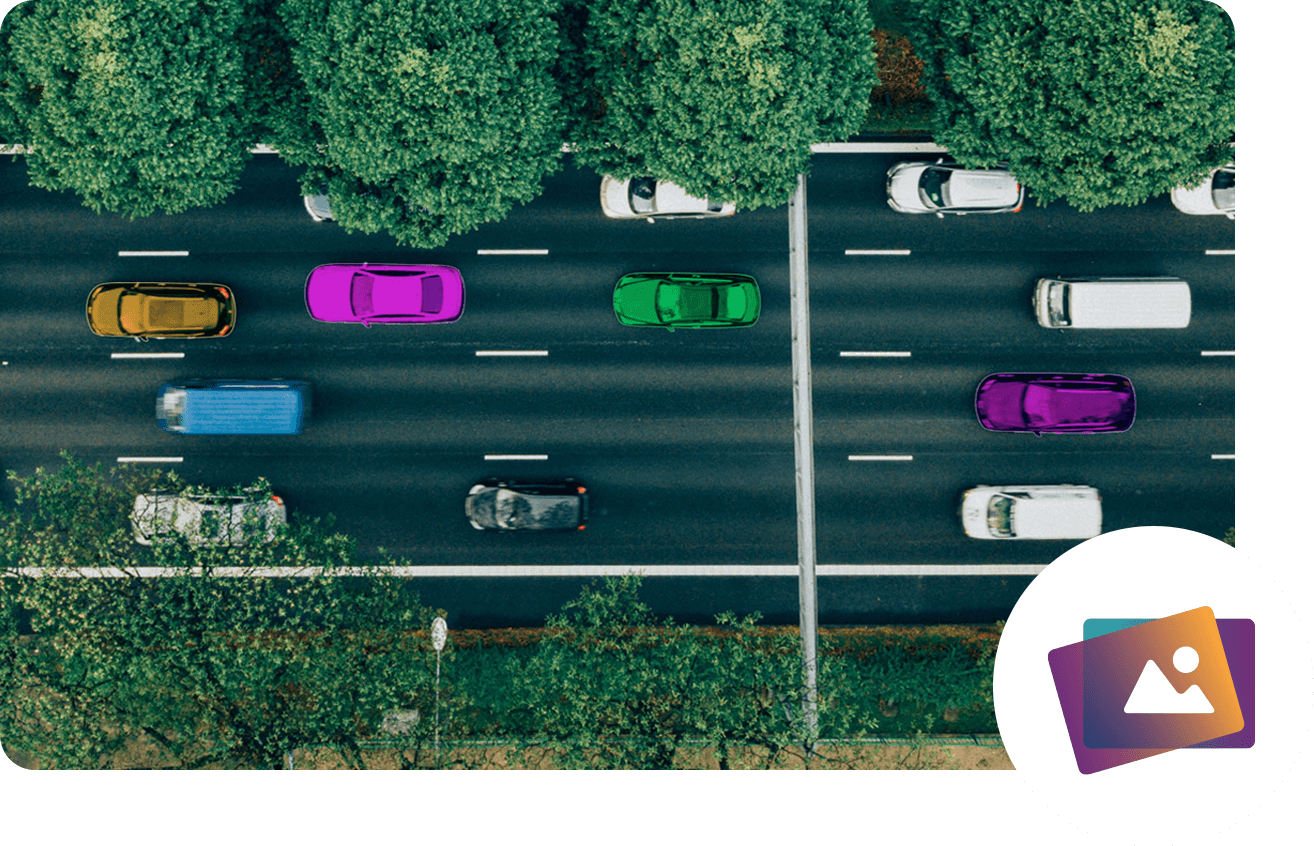 Alegion Image
Intelligent and Customizable Tooling for Image Data
Alegion's image annotation software can be easily customized to a wide range of use cases with a comprehensive set of labeling tools for segmentation and localization using bounding boxes, key points, lines, and polygons. With AI tools like SmartPoly and pre-labeling, Alegion image annotation software can label polygons with a single click and suggest labels. Built-in annotation scoring establishes high confidence levels for every single data point. Alegion image annotation ontologies are fast to set up, easy to use, and allow data scientists to build more sophisticated, reliable models with millions of image-based data labels. Learn more about Alegion Image.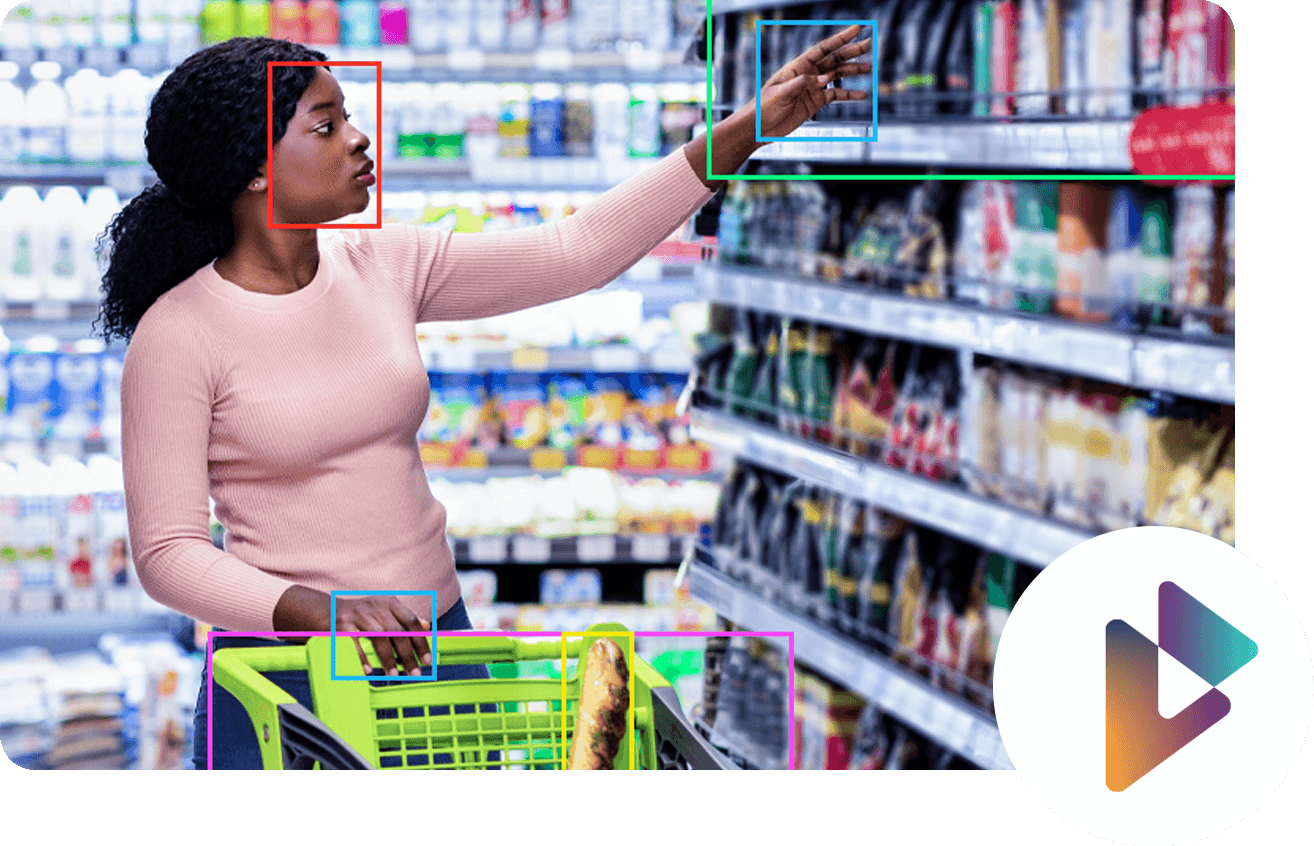 Alegion Video
The Industry Leader in Video Annotation with Continuous Video Processing
Alegion's best-in-class video annotation software has been engineered to stream videos of any length and at resolutions up to 4K. Whether you have millions of frames in 4K resolution or 480p low-resolution videos, we can support it. Our cloud-based video software is equipped with AI tooling such as interpolation and object tracking to reduce the number of annotations required per video by as much as 90%. A rich ontology framework supports complex annotation requirements like scene classifications and object relationships. Learn more about Alegion Video.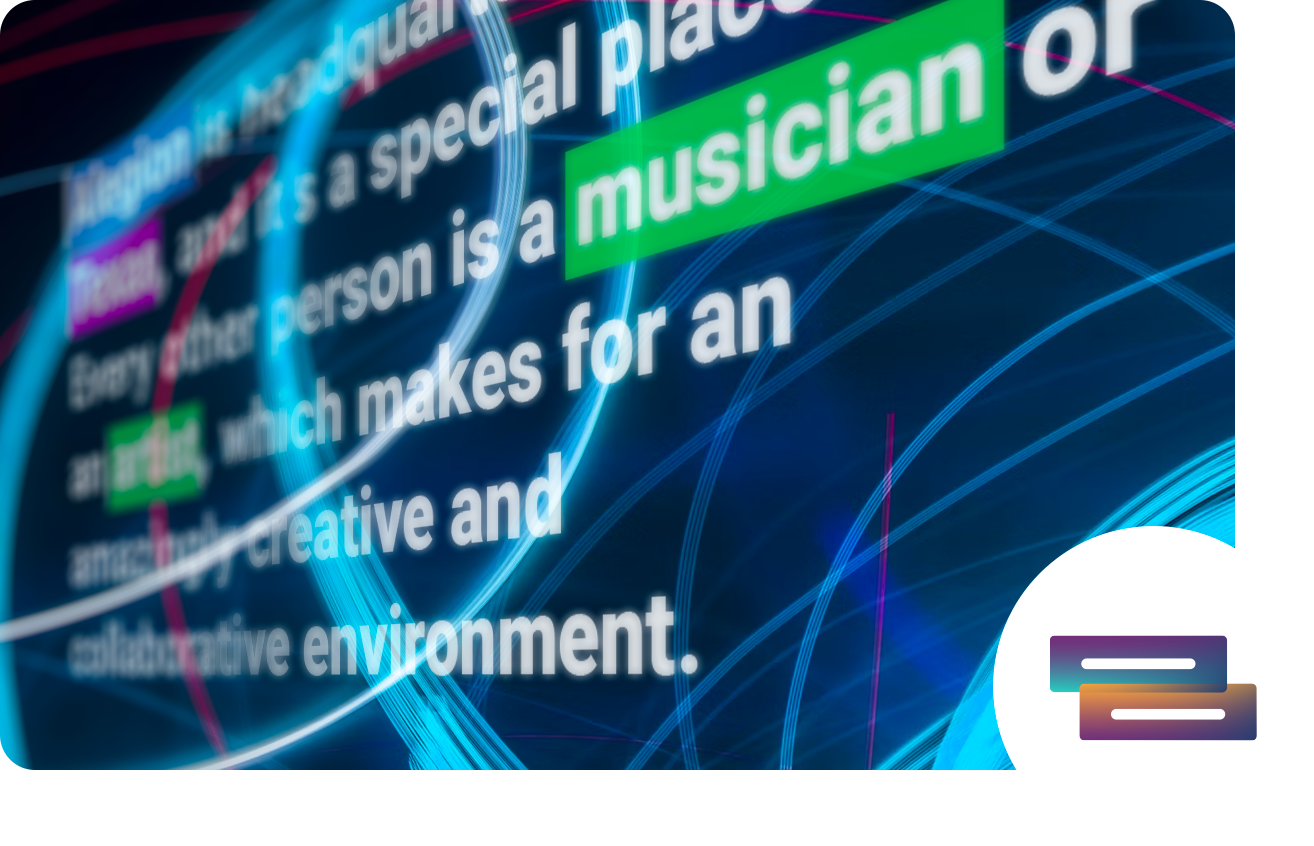 Alegion Natural Language Processing
Enrich Your Text-Based Assets and Build Better OCR Models
Whether you are building a model for named entity recognition, sentiment analysis, or another text or audio use case, Alegion's natural language processing (NLP) software can be configured to your unique requirements. Our natural language processing tooling offers intuitive labeling and worker scoring to get your NLP model to production quality faster. Learn more about Alegion NLP.