Offload the Entire Annotation Process to Our Team
Alegion Managed Services
Alegion Managed Services provides a fully managed data labeling service for data science teams that need to offload some or all of their annotation workload. We work with you to optimize annotation parameters to deliver your desired data. Then, we match your project to a qualified workforce of annotators and deliver annotations according to your quality, budget, and timeline requirements.

When you need to focus on engineering a deep learning solution without consuming your scarce and costly in-house data science resources with data annotation tasks, Alegion has the capacity and skill to meet your needs.
Our Approach
Combining the Quality of Humans-in-the-Loop Annotation with Efficient Smart Tools
It's well known that humans-in-the-loop (HITL) annotation can bring human intelligence to machine learning models that have limited contextual knowledge. Alegion's advanced software platform enables our team to deliver any volume of annotations for a wide variety of use cases across industries. Your Alegion team will include a highly qualified workforce and a specialized project management team who can guide you through project set-up, workflow configuration, project management, worker training, and quality review.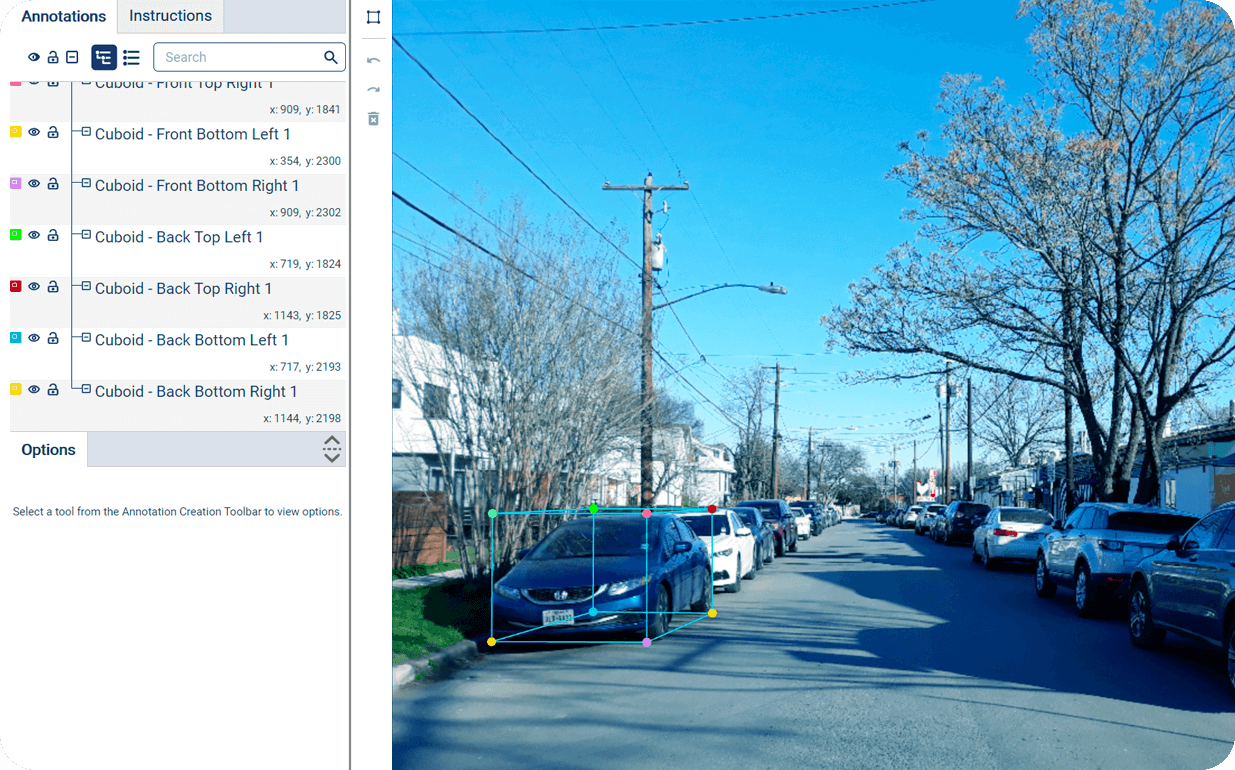 Our Process
A Three-Step Process for Quality and Scalability
Our in-house services cover the entire machine learning lifecycle so that we can be your data partner as you iterate and optimize your model. Our data annotation process starts with annotation optimization and then brings on experienced professionals for task design and deployment, annotation, and quality verification. Throughout the project, we calibrate the project with continuous quality improvement in partnership with the client.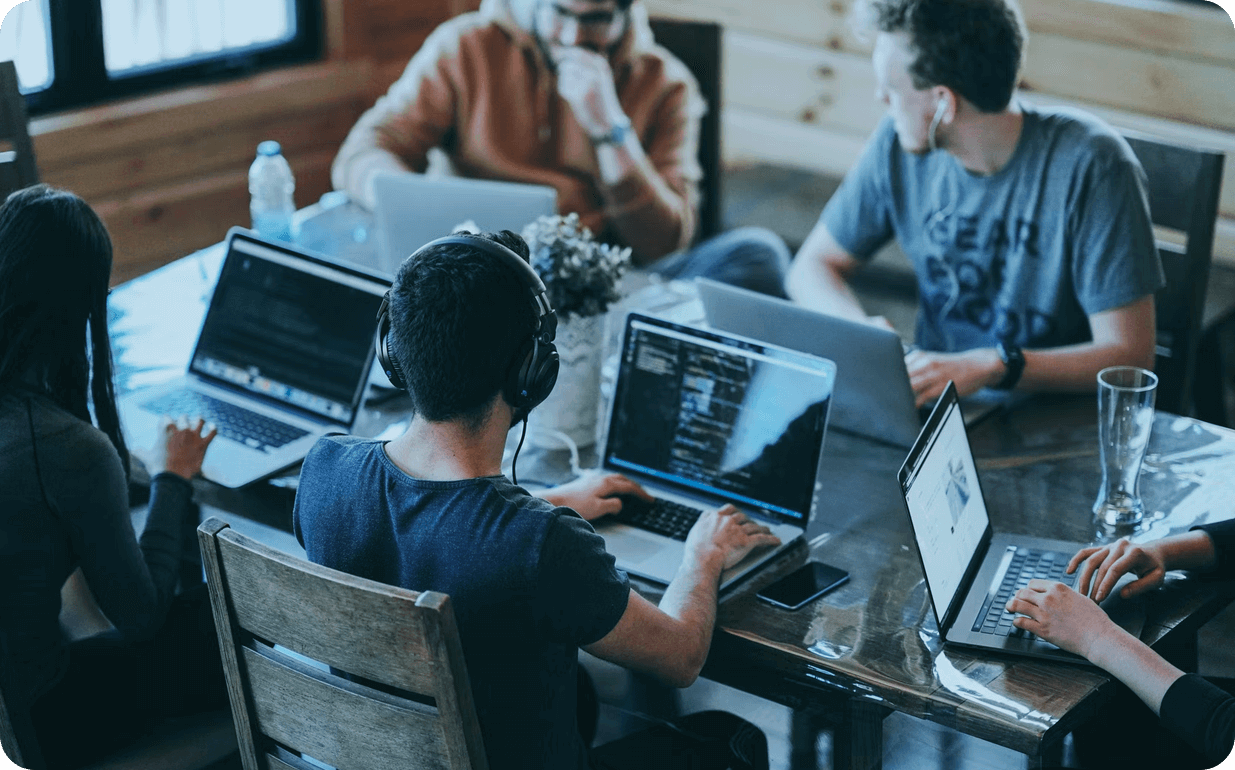 Our Workforce
Your Dedicated Team of Data Experts, Project Managers, and Annotators
Our workforce provides access to up to a million skilled annotation workers in the US and across the globe, supported by Alegion's project managers, data engineers, and quality assurance teams. For each project, data engineers create and iterate upon your project's annotation strategy and a dedicated project manager oversees the success of your project from start to finish. All completed annotations go through our quality assurance teams, who ensure annotators have the training and ongoing resources they need to succeed.

Many of our annotators are recruited via Alegion's impact sourcing partners, who employ workers from underprivileged populations and provide them with a key source of income while doing dignified work. We use automated in-platform reviews and a quality assurance team to provide oversight. Our self-service review portal within the Alegion Platform is where clients can review and accept annotations and provide feedback to the project team.